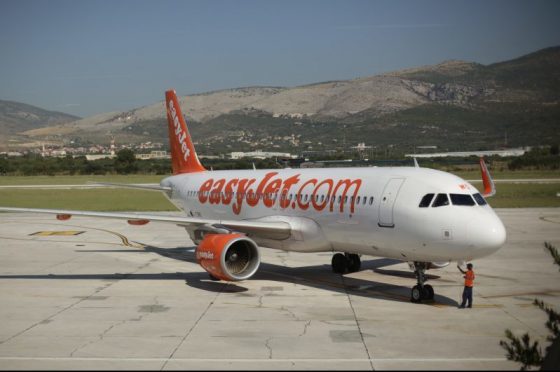 A flight from Glasgow to Palma had to be redirected to France due to "disruptive" behaviour from a group of holidaymakers from Aberdeen.
The group of 24 people, believed to be on a stag do,  were marched off the plane by police after the jet was diverted to Toulouse, France, on Saturday night.
The plane then carried on to the island's capital Palma, but it is believed one member of the group was held by police in France.
The flight delay meant the return flight could not leave on time and passengers had to stay overnight.
A spokesman for the airline said: "EasyJet can confirm that flight EZY6895 from Glasgow to Palma on May 21 diverted to Toulouse due to the disruptive behaviour of a group of passengers on board.
"The safety and wellbeing of passengers and crew is always our priority and upon landing the passengers were escorted off the aircraft by police.
"The group comprised of 24 passengers. The matter is currently in the hands of the local police.
"The aircraft then continued to Palma. As a result of the diversion the crew were unable to operate the return flight to Glasgow as it would exceed their legal operating hours.
"The flight has been delayed overnight and passengers have been provided with accommodation and meals.
"We would like to apologise to passengers for any inconvenience caused by the diversion.
"EasyJet does not tolerate any abusive or threatening behaviour and will always push for prosecution."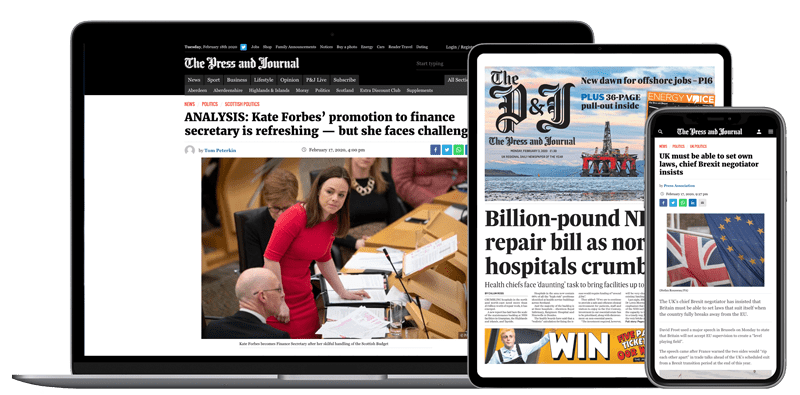 Help support quality local journalism … become a digital subscriber to The Press and Journal
For as little as £5.99 a month you can access all of our content, including Premium articles.
Subscribe