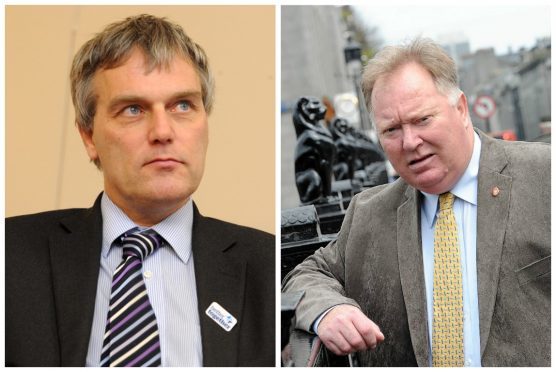 A local government commission has advised that the north-east should be allocated more councillors.
The Local Government Boundary Commission for Scotland has suggested two extra councillors for Aberdeen, two for Aberdeenshire and one more for Angus in a new report examining distribution across Scotland.
There was no change recommended for Moray.
Commission chairman Ronnie Hinds said the recommendations were based on population distribution and deprivation levels.
If the recommendations go ahead, Aberdeen's councillor numbers would go up from 43 to 45, Aberdeenshire from 68 to 70 and Angus from 29 to 28.
If ministers accept the proposals changes would come into force from May next year.
Mr Hinds said: "We have delivered a set of recommendations that significantly improves electoral parity across Scotland and so provides for fairer local democracy and more effective local government."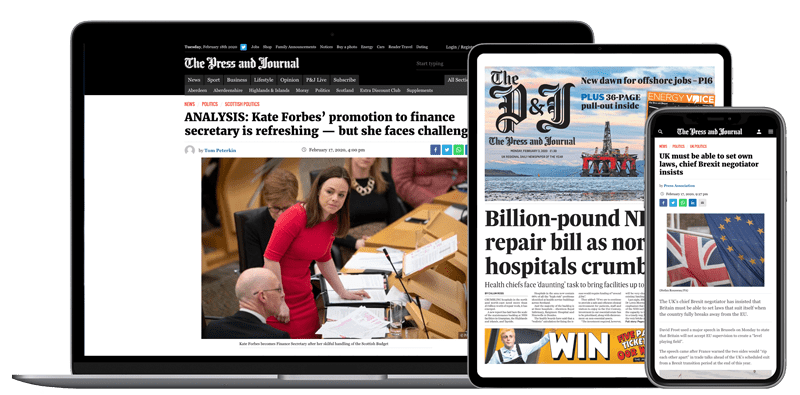 Help support quality local journalism … become a digital subscriber to The Press and Journal
For as little as £5.99 a month you can access all of our content, including Premium articles.
Subscribe