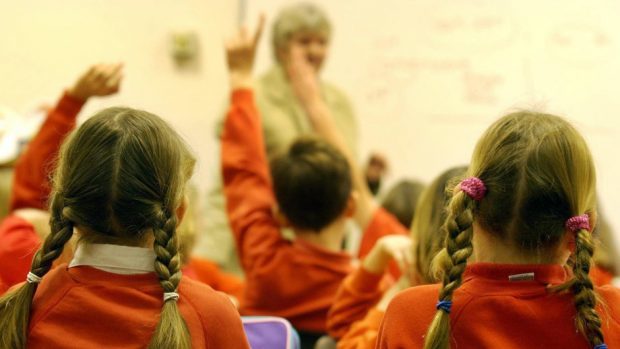 Shocking new figures have revealed the teaching crisis in Aberdeen is deepening – with the number of vacancies doubling in just eight months.
Aberdeen City Council currently has 134 empty teaching positions, with the biggest problem in primary schools.
Now council leader Jenny Laing plans to write to Education Secretary John Swinney, "demanding" that Holyrood step in and assist.
In recent years, the local authority has offered incentives to attract more teachers to the Granite City, including "golden hellos" of up to £5,000 and assistance with accommodation.
But there are currently 19 vacant posts in early education, 68 in primary teaching, 25 in secondaries, and 22 in the inclusive education sector – specialists who teach children with additional support needs.
In January, the city council's vacancy report showed 86 teacher vacancies, while in August last year – a month before the north of Scotland's eight local authorities hosted an education summit attended by then Education Secretary Angela Constance to tackle the issue – the number stood at only 60.
Last night Mrs Laing said the figures showed it was time for the Scottish Government to intervene.
Mrs Laing said: "These latest figures confirm what we feared, no matter what measures we take to boost recruitment and deal with this problem, the figures are going up.
"We will be writing to John Swinney in his new role as education secretary, and quite frankly demanding that he takes urgent action to help us deal with this problem.
"At the moment we are still able to provide a broad and balanced curriculum with a wide range of subjects being covered, but the pressure on head teachers and teaching staff is pretty acute."
The council leader said that the lack of applicants could be due to a number of different factors, including the North Sea oil and gas crisis. Earlier this week, Shell announced up to 475 jobs in North Sea operations are to go.
Mrs Laing said: "If you look at it in the context of the ongoing North Sea downturn, and consider that many of the teachers that we had working in the schools and working with our children are married to men that work in the oil and gas industry – they're having to move to other parts of the country to try and find work.
"There are lots and lots of things happening in Aberdeen's schools that put Aberdeen on the sharp end of what's happening in education, but that doesn't seem to be enough to bring teachers to the north-east from other parts of the country.
"Aberdeen is without a doubt the forgotten city of the Scottish Government.
"We've been standing up for Aberdeen and we've been trying to do our best, but without the Scottish Government's help this problem is only going to get worse."
A spokesman for the Scottish Government said: "The Scottish Government is fully committed to maintaining teacher numbers as a central part of our priority to improve attainment.
"Every local authority, including Aberdeen City Council, has been allocated an appropriate share of £88million additional funding provided to meet the agreement to maintain teacher numbers and support probationer teachers.
"The Scottish Government has provided additional funding to support initiatives such as the DLITE programme at the University of Aberdeen to provide a professional graduate diploma in education, and we would encourage every local authority to recruit the teachers that they need to meet their commitments."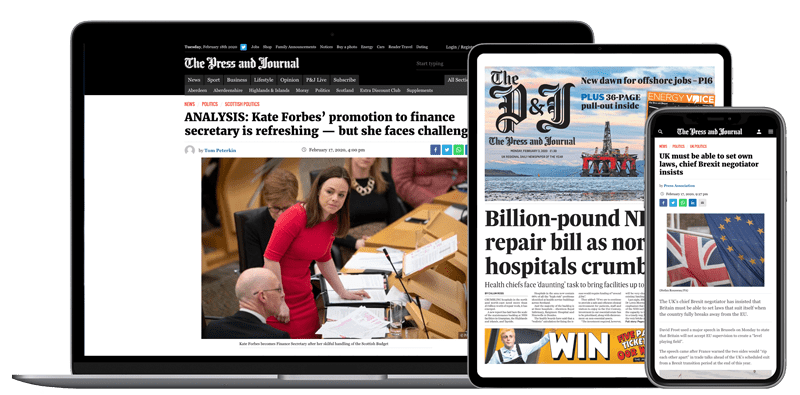 Help support quality local journalism … become a digital subscriber to The Press and Journal
For as little as £5.99 a month you can access all of our content, including Premium articles.
Subscribe