This is the terrifying moment an Aberdeen motorcyclist sped through a red light while pulling a wheelie on his bike.
The man can be seen accelerating and then lifting up the front wheel of the bike while racing through traffic lights on Lang Stracht, Mastrick.
Stunned onlookers were forced to watch on in their cars as the man sped along the busy main road, putting the lives of countless drivers and pedestrians at risk.
The video was shared on Facebook but was later deleted by the uploader after attracting negative attention from social media users.
One commenter said the man was an "idiot" and had "put the lives of others at risk for his own amusement", while others criticised the individual recording the video for appearing to encourage him.
Margaret Dekker from the Scottish Campaign Against Irresponsible Driving also condemned his actions.
She said: "It appears this motorcyclist has purposely carried out a dangerous manoeuvre at speed over a prolonged period in a built up area.
"This resulted in him endangering life and limb of law abiding road users. This must now be a matter for the police to investigate."
The poster of the video was unavailable for comment.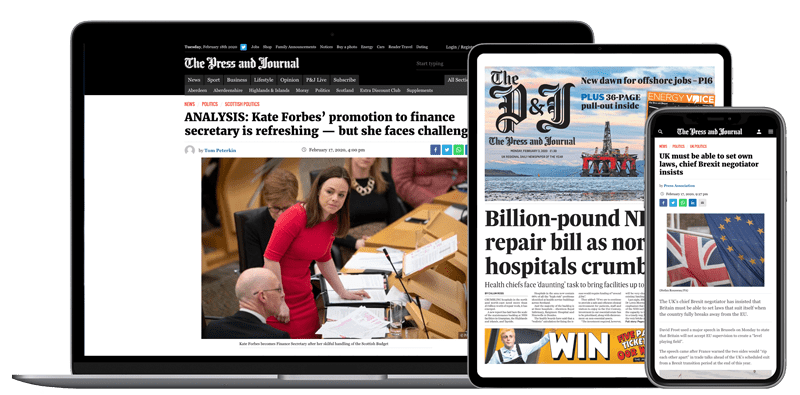 Help support quality local journalism … become a digital subscriber to The Press and Journal
For as little as £5.99 a month you can access all of our content, including Premium articles.
Subscribe