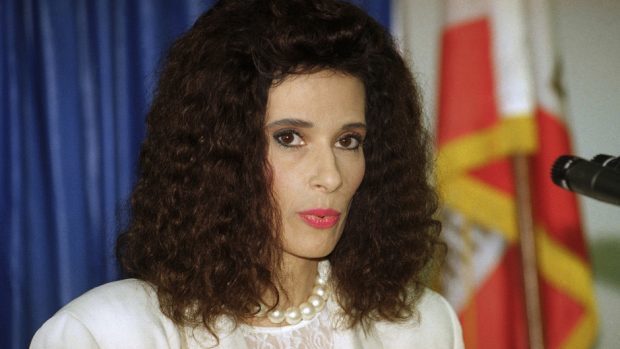 A Hollywood actress who survived a horrific knife attack by a crazed north-east stalker has died.
Theresa Saldana, who starred opposite Robert De Niro in the Oscar-winning Raging Bull, had been suffering from pneumonia and died in a Los Angeles hospital on Monday, a friend has confirmed.
Miss Saldana enjoyed success in both film and TV but she was forced to take a break from acting after being left physically and mentally scarred after the frenzied attack, by Aberdeen-born Arthur Jackson in 1982.
Jackson became obsessed with the starlet after seeing her Martin Scorsese's boxing biopic and vowed to track her down.
It later emerged the 46-year-old had saved up his airfare to America by not paying rent on his flat in the Seaton area of the city.
The former Ruthrieston Secondary pupil managed to find her apartment in the city's Sunset Boulevard and waited for her outside.
Telling Saldana he wanted to meet her in heaven, he stabbed her repeatedly with a Korean jungle knife until delivery driver, Jeff Fenn, dragged him off and wrestled him to the ground.
He was subsequently jailed for 14 years for assault but, despite being locked up, continued to make threats against Saldana, her family, and Mr Fenn.
In 1996, he admitted a 29-year-old unsolved murder and was extradited back to Britain.
Claiming diminished responsibility on the grounds of his illness, he pleaded guilty to the point-blank shooting of a
33-year-old taxi driver.
Father-of-three Anthony Fletcher was killed when he tried to halt Jackson's escape from a failed bank raid in London.
Described by a psychiatrist as one of the most psychotic and chronic schizophrenics he had seen, he was sent to Broadmoor.
He was transferred to the State Hospital in Carstairs three years later and it is believed he planned to return to Aberdeen if he was ever granted release.
Jackson would die in 2004 while still a patient at Carstairs.
Saldana, who endured a prolonged stay in hospital, subsequently received extended treatment for her physical and psychological trauma.
She went on to found a support and lobbying group, Victims for Victims, and played herself in the 1984 TV movie Victims For Victims: The Theresa Saldana Story. She also wrote Beyond Survival, a memoir.
In the 1990s, she would resume her acting career with a role in the TV drama, The Commish.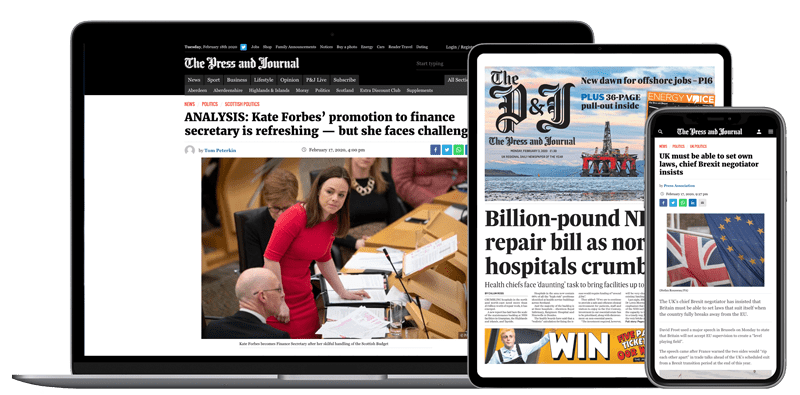 Help support quality local journalism … become a digital subscriber to The Press and Journal
For as little as £5.99 a month you can access all of our content, including Premium articles.
Subscribe