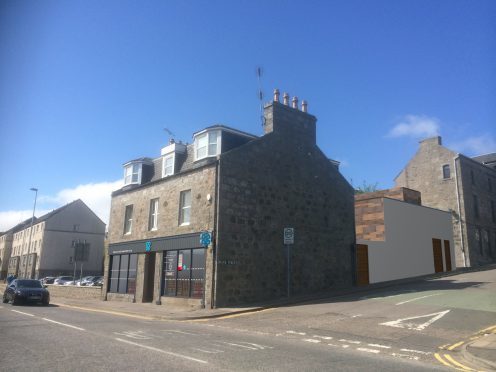 Planners have recommended that councillors call time on an application to transform an historic Aberdeen pub into a supermarket.
The £1.5million plans would mean the former Ferryhill Tavern on South College Street would be reopened as a Co-operative Food store.
The property went on the market last year, as the prelude to early discussions about converting the building into 10 serviced apartments.
If approved, the latest development is expected to create 10 jobs during the redevelopment phase, with 14 new jobs once the shop is opened.
However, the proposal has proved controversial with 174 objection letters submitted, meaning it has been referred to the council's planning development committee next Thursday.
Issues raised ranged from the noise of increased traffic to parking problems caused by lorry deliveries and the impact on nearby flats.
The report to councillors has recommended refusal, citing the combination of "insufficient parking, the inherent issues of using Bank Street for deliveries due to its residential nature, and steep and narrow layout, and the nature of South College Street as an important and busy thoroughfare between the city centre and the south of Aberdeen.
It added: "The proposal could result in severe congestion and would have a detrimental impact on road and pedestrian safety.
"The proposed location of a loading bay would be in front of a residential building on Bank Street.
"Due to their nature, deliveries of goods to convenience stores would result in an unacceptable increase of noise."
But Iftikar Mian, director of West Coast Estates, who are behind the project, has urged councillors to ignore the recommendation.
He said: "We fully believe that these proposals represent a real opportunity to regenerate a prominent and derelict premises in the city.
"The development would not only bring a disused building back into economic and active use, preventing it becoming an eyesore for its neighbours and the local community.
"But it would provide an additional shopping choice for residents as well as bringing 14 jobs to Aberdeen at an important time for the city.
"I do hope that councillors will see the £1.5million investment in the Ferryhill Tavern as not only a vote of confidence in the Aberdeen market, but as a real opportunity transform a derelict and prominent building."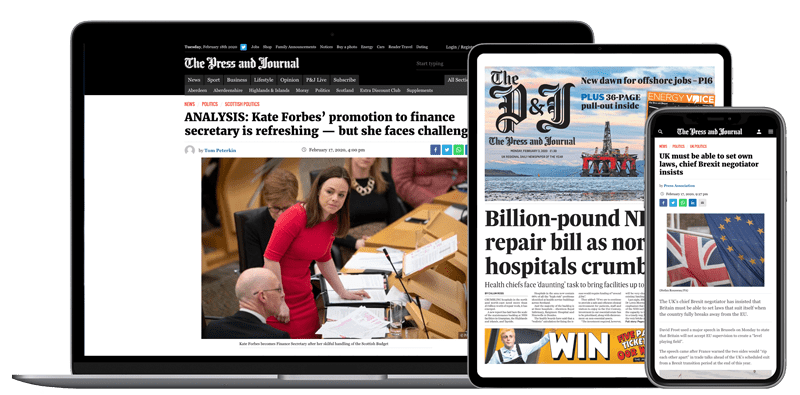 Help support quality local journalism … become a digital subscriber to The Press and Journal
For as little as £5.99 a month you can access all of our content, including Premium articles.
Subscribe