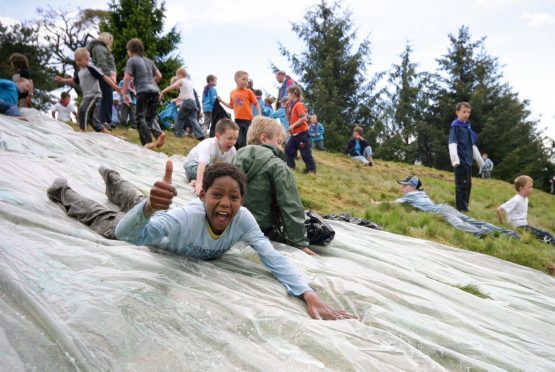 Aberdeen's scouting movement is celebrating after new figures revealed the club has more members than at any time in the last 15 years.
Putting to bed the widespread perception that today's children are more interested in playing computer games than pitching a tent, there are currently 1,755 boys and girls in the organisation in Aberdeen.
There has also been almost 20% increase in adult volunteers, boosting the total from 259 to 309.
Aberdeen District Scouts is marking their efforts to help youngsters discover the fun and challenge of adventure during a special 'thank you' event tomorrow.
District Commissioner Mike Winn said: "If it wasn't for our volunteers and supporters, we wouldn't be able to provide fun, challenge and adventure for more than 1,400 young people in Aberdeen.
"Volunteer's Week provides the perfect opportunity to highlight and celebrate their work and impact on the local community.
"Our total membership of 1,755 is at a 15-year high; during the last year, we have seen an increase of nearly 10%, compared to the Scottish increase of 3.9%.
"Volunteers involved in scouting across the city deliver a fantastic range of activities and opportunities for young people year round, as well as supporting their communities by getting involved in making things better at a local level."
He added: "Well done and many thanks to everyone who has made this possible, from recruiting new members, to finding new adult volunteers, and opening new sections to putting on a great range of activities."
This year marks the Cubs' centenary and 30th anniversary of the Beavers section, and Scouts Aberdeen has arranged a number of events to mark the occasion.
Aberdeen Lord Provost George Adam said: "I'm really pleased to hear about this increase in numbers of both volunteers and young people getting involved.
"I have had the chance to experience some of the things they do and, watching the fun that they have, it is little wonder that so many youngsters want to get involved with them."
For more information, contact Mike Winn on 01224 208426 or email aberdeendc@scouts-northeastscotland.org.uk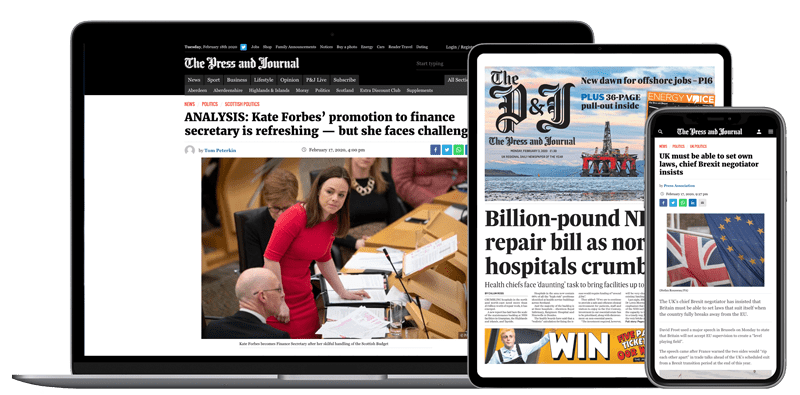 Help support quality local journalism … become a digital subscriber to The Press and Journal
For as little as £5.99 a month you can access all of our content, including Premium articles.
Subscribe