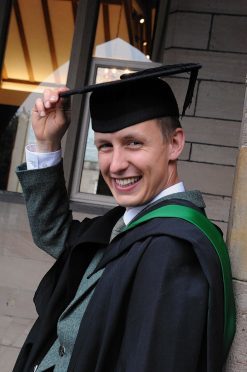 A Harris biology graduate is preparing for the trip of a lifetime to fulfil his boyhood dream.
Brendan Latham will swap his mortarboard and gown for a raincoat and walking boots as he prepares to enter the Amazon jungle.
After having a lifelong passion for the natural word and insects, Mr Latham is excited about continuing his studies for a month in the Amazon later this year.
The 22-year-old said: "Whilst I am keen to live in the Isle of Harris for the rest of my life I am also keen for an adventure, and the Amazon will certainly be just that.
"I am going to the Amazon from November which is a boyhood dream of mine, I am very privileged to be able to do that and I really want to immerse myself in that, studying and experiencing that amazing habitat.
"Until then I have an idea to start a Youtube channel to construct an educational aid but in a really exciting and engaging way."
Whilst many parents would find the thought of their child venturing into the jungle quite daunting, Mr Latham said his parents were just as excited as he was.
He said: "My parents know that this is a huge passion of mine and have always been fascinated by it so they are very excited for me and I can't wait to go.
"They also know that I love my home and will be spending plenty of time there in the future."
Until November, Mr Latham will be head home to help his community where he can.
He said: "For the next few months I am going to return to the Isle of Harris to so some handy work for people, strimming, painting that sort of thing.
"But today I am trying to take it all in, I feel privileged to have been at university and to study something that I love and it has really been an honour."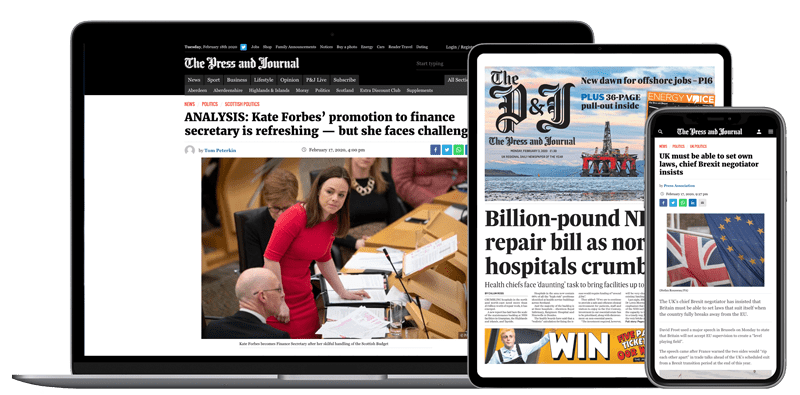 Help support quality local journalism … become a digital subscriber to The Press and Journal
For as little as £5.99 a month you can access all of our content, including Premium articles.
Subscribe