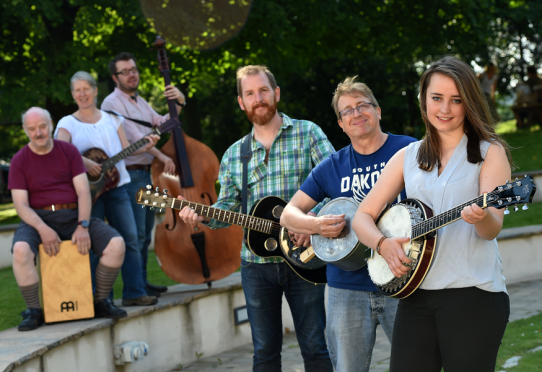 An annual music festival held in the heart of a disabled Aberdeen community has been announced for its second year.
Last year the inaugural Newton Dee Folk Festival drew hundreds of visitors to the Bieldside village to enjoy a free weekend of folk music, workshops, craft stalls and more.
The event is part of ongoing efforts to further integrate the community – which is home to nearly 100 adults with learning disabilities and other needs – into the wider Aberdeen population.
Alan Brown, a staff member at the village, said he hopes this year's festival will attract music lovers from all over the city and beyond to celebrate the Newton Dee way of life.
Mr Brown said: "Last year was a complete washout in terms of the weather, and all of our plans for using the village green were ruined because it was an absolute downpour.
"But even though we had a lovely atmosphere indoors in our auditorium, we're sure we'll be more fortunate and this year it'll be hot and sunny.
"It's going to be a mainly free festival with people playing for the love of music, not money, and everyone is invited to take along their own instruments and get involved.
"We're only going to be charging for the Sunday evening to cover the costs of hosting the event.
"There's lots of people that have come to know Newton Dee through the social work aspect of what we do, but we want people to understand that we're much more than a provision for adults with learning disabilities, we're leading a really lively, social and cultural life here and we want to welcome the local community to join us."
The festival will run on the weekend of August 20. For more information visit www.newtondee.org.uk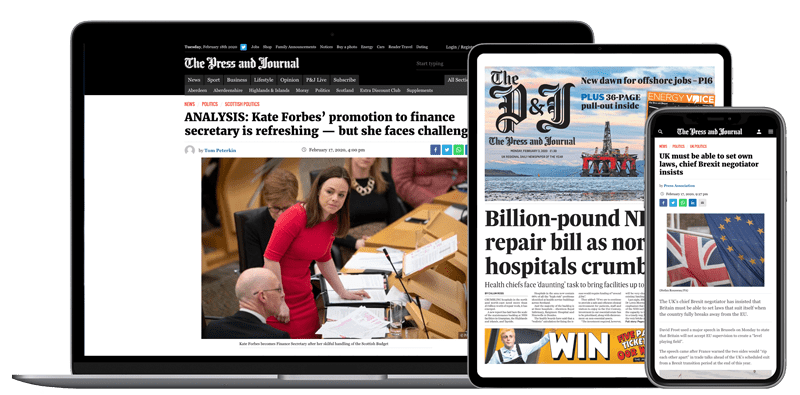 Help support quality local journalism … become a digital subscriber to The Press and Journal
For as little as £5.99 a month you can access all of our content, including Premium articles.
Subscribe