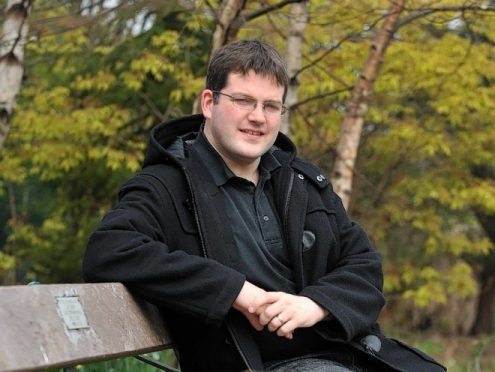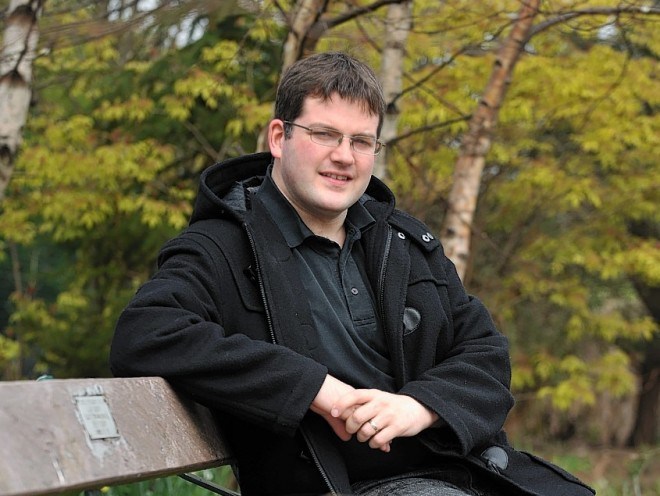 Aberdeen is on track to become Scotland's first autism-friendly city, according to a north-east MSP.
Mark McDonald, the SNP member for Donside, has urged the local authority to develop its plans further after the Scottish Government's investment of £35,000 towards improved services in the city.
Yesterday, the National Autistic Society Scotland confirmed it would work with Aberdeen City Council to create support and social groups for autistic people.
Mr McDonald's son, Malcolm, is autistic and the parliamentarian expressed gratitude to the charity for expanding its support services in the north-east.
He said there was a wide range of activities which were "completely inaccessible" to his son after his diagnosis, and called for mainstream classrooms and leisure facilities to tailor their programmes to allow for easier participation.
He added: "Autismfriendly services will create a greater understanding of how individuals react to different circumstances and limit feelings of exclusion."