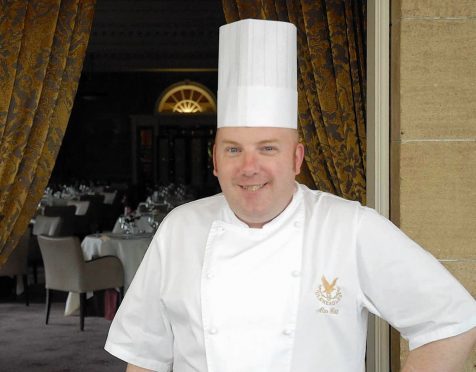 A top north-east chef who cooked for George Bush, Vladmir Putin and Prince William has died.
Tributes flooded in yesterday for Alan Gibb, the executive chef at Gleneagles Hotel.
The 48-year-old, who was originally from Aberdeen, died on Tuesday aged just 48 after suffering a stroke.
The father-of-one took on the prestigious role at Gleneagles in 2003 – cooking at the G8 summit attended by Tony Blair and other world leaders, and also hosting Prince William and Kate when they visited the hotel to commemorate its 90th anniversary in 2014.
A spokesman for the Gleneagles Hotel said: : "We are devastated… Alan was not just a colleague but a friend and inspiration to all of us at Gleneagles and we will miss him terribly.
"He was also respected for his talent and professionalism by generations of hotel guests.
"Our thoughts and prayers are with Alan's family at this sad time."
Mr Gibb led a team of 70 chefs across four restaurants at the five-star Gleneagles resort.
Before taking up that role he was head chef at the City Inn, Glasgow, and had his own restaurant, The Restaurant at Cluny Bank, in Forres.
He began his career in 1984 working for kitchens across Scotland, London and France but his big break was being appointed head chef at Balbirnie – recently named Scotland's top hotel – in 1998.
Nicholas Russell, the managing director of the hotel – which lowered its flag in respect – described Mr Gibb as a "culinary visionary" and praised his dedication to his craft.
Mr Russell wrote on social media: "A tremendously focused executive chef and dedicated hands-on cook, driven by evolution within kitchens, and doing all possible to encourage young chefs into the amazing world of hospitality.
"Contemporary Scotland on a plate.
"RIP Chef, onwards to the big kitchen in the sky."
Mr Gibb is survived by his wife Karen and son Liam.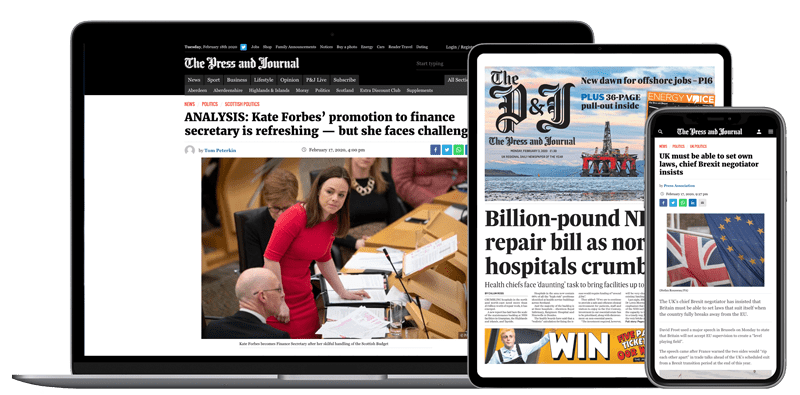 Help support quality local journalism … become a digital subscriber to The Press and Journal
For as little as £5.99 a month you can access all of our content, including Premium articles.
Subscribe