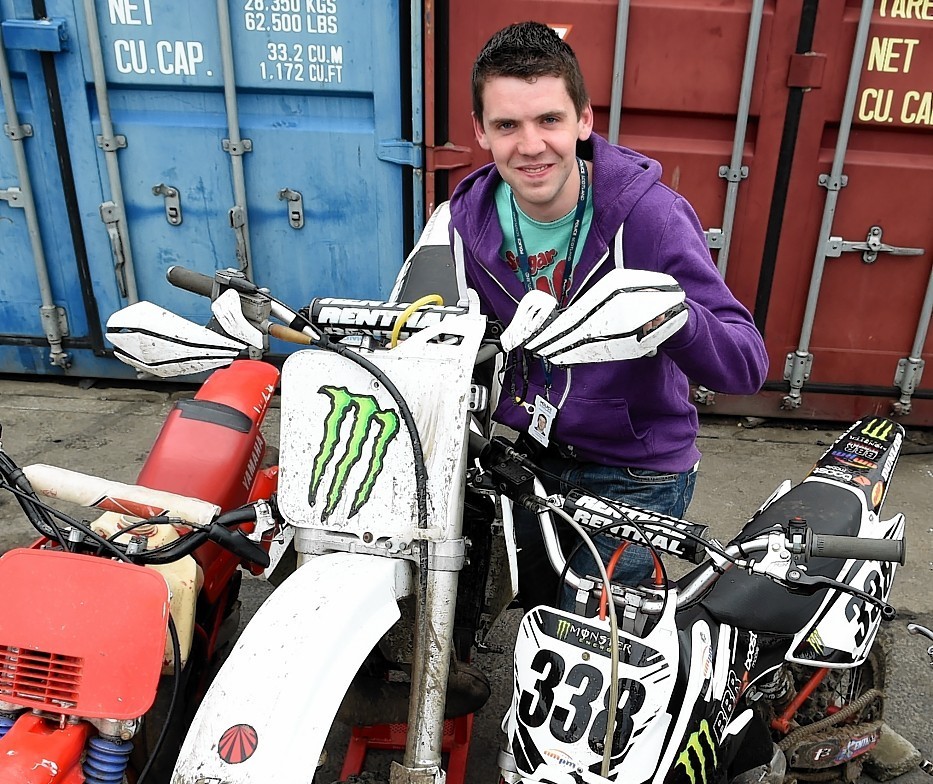 Police in Aberdeeen have seized 39 motorbikes and charged 48 individuals as part of a major crackdown on dangerous motorcycle driving.
Officers made the arrests as part of Operation Trinity, an ongoing effort to make the city's streets safe for all users which started in April.
Inspector Jason Carrigan of the Aberdeen Community Safety Partnership Hub said: "For the last eight years we have successfully run Operation Trinity in Aberdeen, building on the success of previous years and engaging positively with out communities to deal with individuals who ride dangerously and have no regard for other road users or pedestrians.
"Since launching Operation Trinity this April we have seized 39 motorcycles and charged 48 people with offences in relation to the antisocial use of motorbikes.
"These results hve been achieved in partnership with out communities and I'm delighted that more residents are providing us with vital information to tackle offenders and seize offender's motorcycles.
"By providing police with this information the communities of Aberdeen are stating that they will not accept people riding in this antisocial way."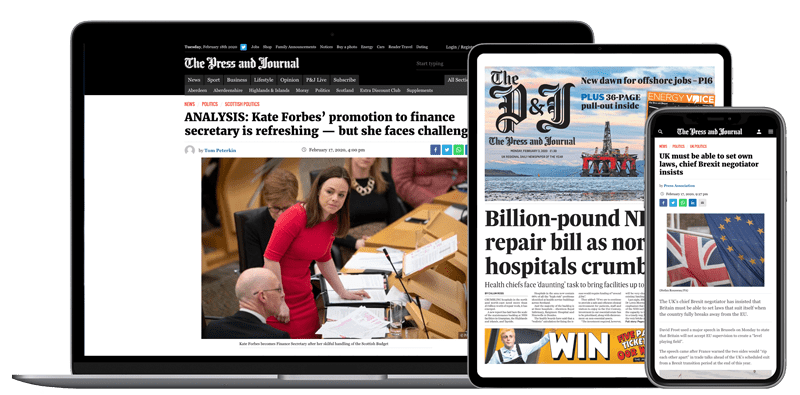 Help support quality local journalism … become a digital subscriber to The Press and Journal
For as little as £5.99 a month you can access all of our content, including Premium articles.
Subscribe