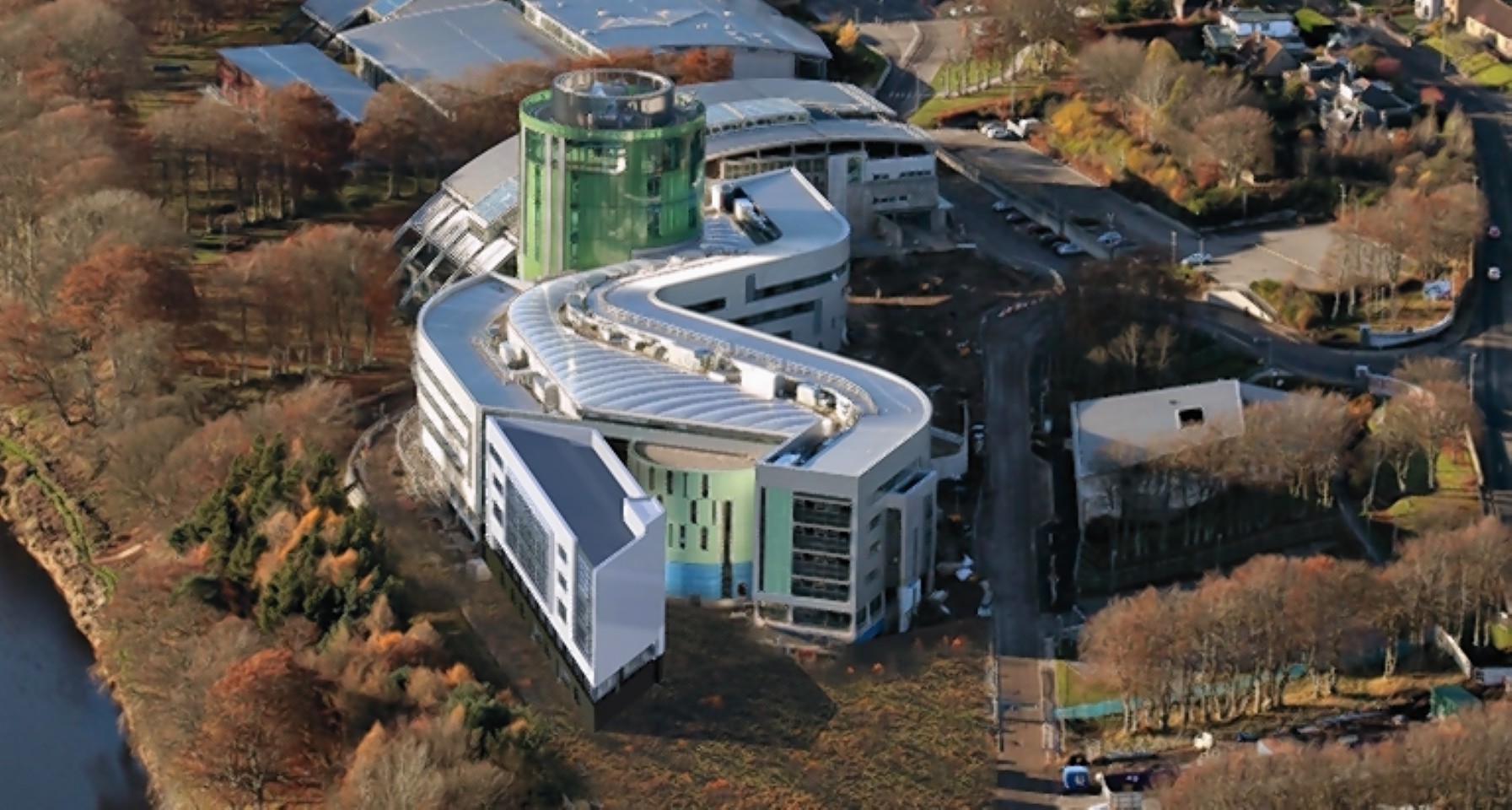 Pharmacy lecturers from Robert Gordon University will visit Austria later this month to dispense a dose of wisdom to their counterparts at the University of Graz.
Dr Anita Weidmann and Ina Donat of RGU will deliver a workshop on clinical pharmacy and patient-centred pharmaceutical care planning to undergraduate students.
Last year, an Austrian community pharmacist spent time with the RGU department in Aberdeen and Dr Weidmann hopes this reciprocal visit will consolidate links between the communities.
She said: "The pharmacy profession in Austria differs considerably to that in the UK.
"Historically, it has been a very science-based degree. In recent years, however, there has been an increasing desire to move the profession towards a more patientcentred approach.
"This is a great example of how knowledge exchange activities between two universities can grow to benefit multiple students."