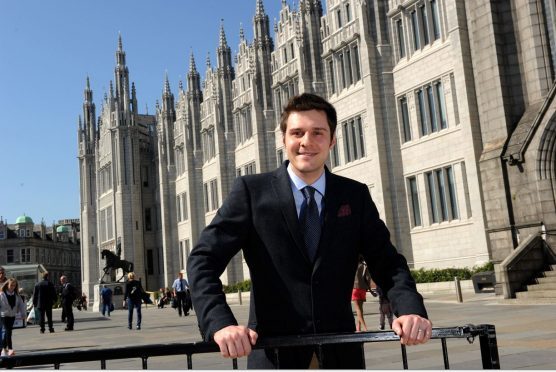 Calls have been made for Aberdeen City Council to hold an independent inquiry into the baby ashes scandal.
The National Cremation Investigation – headed by Dame Elish Angiolini – published a damning report into practices at Aberdeen Crematorium last week, which revealed babies were cremated alongside unrelated adults.
Baby and adult ashes were then mixed together and given back to relatives of the adult, while the parents of infants were told there were no ashes.
Council chief executive Angela Scott has vowed to produce a tell-all report that would "leave no stone unturned" on the failures at the Hazlehead crematorium next month, but devastated parents believe it will simply "cover up" what happened.
And North East MSP Ross Thomson – who is also a councillor for Hazlehead – does not believe it is enough to regain the public's trust, and wants an independent review.
Mr Thomson wants an outside expert appointed to examine "unethical and abhorrent" practices at the Hazlehead facility, along the lines of the ongoing probe into the death of Aberdeen schoolboy Bailey Gwynne.
Arguing an investigation led by the head of the city council's human resources and legal departments would not satisfy critics, the Tory MSP said: "I think there is a real issue here in terms of public confidence in the council and the operational practices at Aberdeen Crematorium.
"It is right that the chief executive has apologised unreservedly to the families who have been affected by this and it is also right to learn what lessons we can from previous failings.
"However, Dame Elish's report highlight a clear breakdown between senior management at the council and those in charge of running the crematorium at Hazlehead.
"So far, only one person, the former crematorium manager, has lost his job. I think the public expect a greater degree of accountability at a higher level.
"In order to truly restore the reputation of the local authority, I think someone should be appointed from outwith the council to conduct a thorough review."
He also called for the council's urgent business committee to be convened to discuss the matter during the summer recess.
An Aberdeen City Council spokeswoman said it was seeking to act swiftly on Dame Elish's findings and recommendations – which it accepted in full – "in order to minimise any further distress to parents and families directly affected and provide public reassurance".
She added the purpose of the report, due to be ready for the council's meeting on August 17, is "to verify our current practice against that set out in the investigation report and to consider any further action that Dame Elish's report may prompt."
Mrs Scott has made an unreserved apology to all families affected.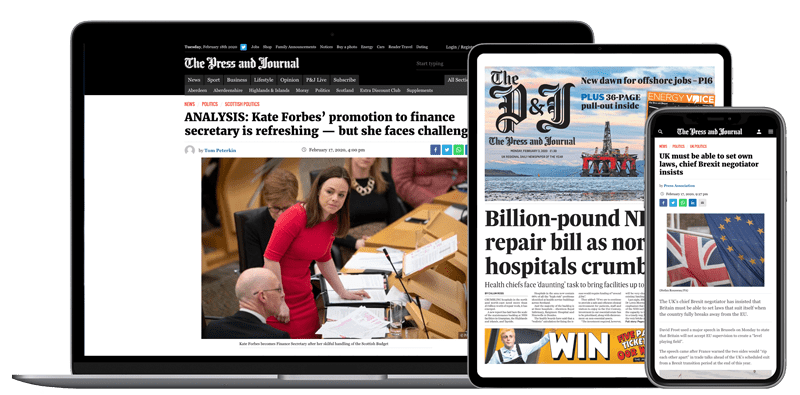 Help support quality local journalism … become a digital subscriber to The Press and Journal
For as little as £5.99 a month you can access all of our content, including Premium articles.
Subscribe