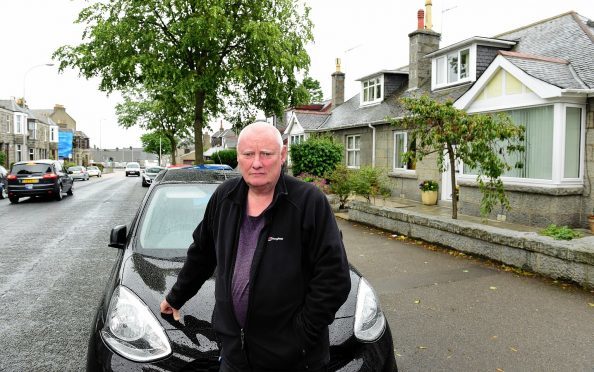 An Aberdeen man who suspects his address was used in a car insurance scam spent months worrying about his financial security – despite raising concerns four times with an insurance firm.
The Press and Journal revealed last week that City of London fraud squad officers are in the north, Moray and north-east speaking to victims of a fast-growing racket known as "ghost brokering".
Hundreds of relatively low-risk addresses from the Outer Hebrides to Shetland to Aberdeen have been used to create cheap insurance policies, which are then doctored and sold on to inner city clients.
Mike Gray, of Leslie Road, first received a letter from Privilege Insurance more than a year ago, addressed to someone who did not – and never had – live at his home.
He viewed it as a simple mistake and returned the letter to the company, but within weeks he received another letter fore the same person with no connections to his house and became suspicious.
Mr Gray returned the letter and called the police as he was concerned his address might be blacklisted.
He said police referred him to advice on a website.
When he received a third letter, he took the advice and called the insurer to highlight the problem and they said they would make sure nothing else was sent out to his address and assured him it would not affect his credit rating.
Mr Gray added: "After this I got three more letters through the door, all with the exact same name.
"I phoned back the insurer on each occasion and eventually someone passed me on to their fraud department and they stopped it. I would think they should have stopped this right away, but that did not happen.
"It was a case that someone at the insurance company said they would do something and it did not happen. There were flaws there.
"It was anxiety-provoking because I did not know what else my address was being used for.
"As far as I know it was used for nothing else, but it could have been. I must have received all these letters over a two to three-month period.
"It causes anxiety for anyone if they have got their address because it makes you think, 'what else are they using my address for'."
A spokeswoman for Privilege Insurance acknowledged the serious nature of ghost brokering and the fact it causes "understandable anxiety" for people living at addresses used to set up fake policies.
She added: "We would like to assure those affected that their address being used for ghost broking does not affect their credit rating.
"Privilege works closely with law enforcement across the UK, including Aberdeen, in order to crack down on those responsible. We invest heavily in counter fraud and our counter fraud team is one of the largest in the industry. Each year it investigates many thousands of cases of suspected fraud across both policy application fraud and claims fraud"
She added that the company have also checked Mr Gray's address and found that there are currently no policies registered, and that they will keep checking this going forward.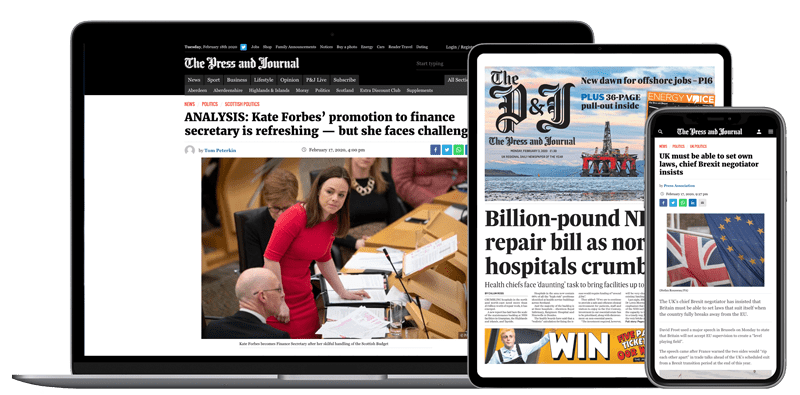 Help support quality local journalism … become a digital subscriber to The Press and Journal
For as little as £5.99 a month you can access all of our content, including Premium articles.
Subscribe