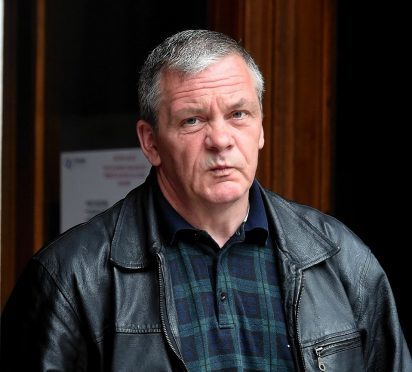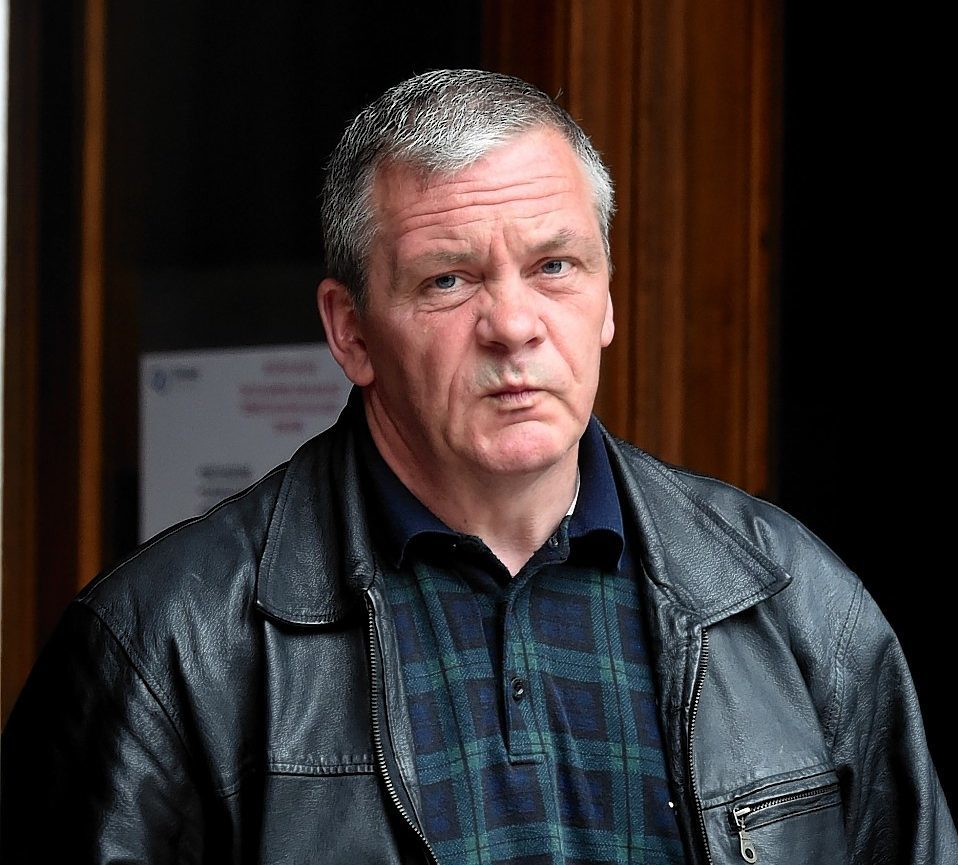 A north-east chef sent a threatening message to his ex after she enrolled him onto a number of gay dating and pornography sites following their split.
Gary Jack appeared in Aberdeen Sheriff Court yesterday and admitted texting his former partner, Julie Gordon, telling her to "watch her back".
Yesterday the court heard that 49-year-old's relationship with her fell apart after she found out he was dating another woman in June this year.
Fiscal depute Laura Begg said Miss Gordon deemed the June 6 text from Jack – of 68 Porthill Court, Aberdeen – "threatening and abusive".
She added: "They had been in a relationship from August of last year to the start of June this year.
"Since that time the relationship has ended. Miss Gordon found the accused had been in a relationship with another female.
"I understand (after they) ended their relationship, Miss Gordon had sent two e-mails to the accused accusing him of a number of matters allegedly done during the course of their relationship.
"The accused didn't respond to their e-mails. On June 6th Miss Gordon received a text message which stated 'watch your back'.
"Miss Gordon contacted police about the message. When asked about the incident, the accused admitted to officers he'd sent the message to Miss Gordon telling her to watch her back."
However, solicitor advocate Iain Woodward-Nutt said Jack's former partner used her own computer to access his social media and e-mail accounts, which he claimed she used "maliciously".
He said this led to him receiving "online intimations from gay dating and pornographic sites".
He described the text as an "ill-advised comment".
Mr Woodward-Nutt added: "Mr Jack is a 49-year-old man who works as a chef. This offence was committed at the end of a very short relationship between the parties.
"As is often the case in these cases there is a context or background that is perhaps not apparent.
"Because of his regular use of her computer, (she had) regular access to both his e-mails and Facebook account.
"Against that background we accept what is really an ill-advised comment. He pleaded guilty at the earliest opportunity and from his record it is clear this is out of character."
Sheriff Morag McLaughlin accepted it was "something out of character" for Jack and admonished him.