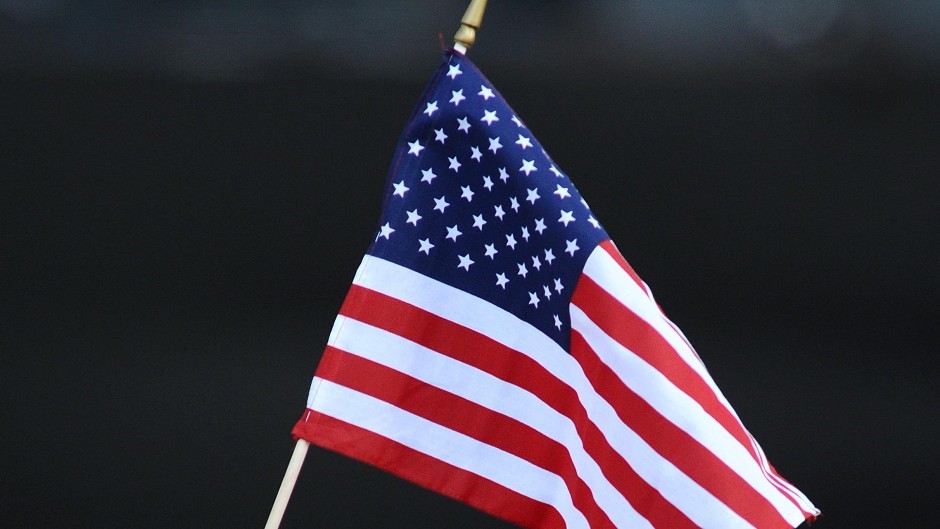 US authorities have ignored a request from Scottish detectives for a copy of an uncensored report into the torture of terror suspects for more than 18 months.
Investigators probing the use of Aberdeen, Inverness and Wick airports for the illegal transfer of detainees were told by the Lord Advocate to ask for the unredacted US Senate report in January last year.
But a police spokeswoman said yesterday that the force still "awaits a response from colleagues in the US".
The revelation last night triggered fresh calls for the UK to hold an independent inquiry into the country's involvement in extraordinary rendition.
Police launched an inquiry more than three years ago after the Press and Journal revealed new evidence that CIA planes had used Inverness, Aberdeen and Wick airports during the operations.
The P&J contacted British academics investigating the illegal detention, transfer and torture of terror suspects, and asked them to review flight data at the three airports.
Researchers subsequently found "conclusive" proof that five CIA planes linked to rendition had landed at both Inverness and Wick, with a further three at Aberdeen International Airport.
In December 2014, a controversial US Senate report confirmed that the CIA carried out "brutal" interrogations of al-Qaeda suspects in the years after the 9/11 attacks.
However, only an executive summary and 525 pages were released of the 6,000-page report, with the rest remaining classified.
Police in Scotland requested a full copy of the study to find out if it could assist with their inquiries into the use of Scottish airports for rendition, but have still to receive a response.
A spokeswoman said: "This remains a live and ongoing investigation.
"We have made a formal request for the report and await a response from colleagues in the US and to date we have not received a copy of the report."
Alistair Carmichael, northern isles MP and Liberal Democrat home affairs spokesman, said: "There is no good reason why this information should not be made available to Police Scotland.
"We are supposed to have a special relationship with the United States. That is important but it cannot be so special that we collude in covering up their illegal practices on rendition and breaches of international law.
"This confirms my view that we need an independent inquiry into Britain's involvement in rendition."
Aberdeen Central SNP MSP Kevin Stewart said: "It is galling that the US authorities are failing that co-operate with Police Scotland.
"In my opinion they must release the information that they have so that we can establish whether Scottish airports, like Aberdeen were used by illegal extraordinary rendition flights."