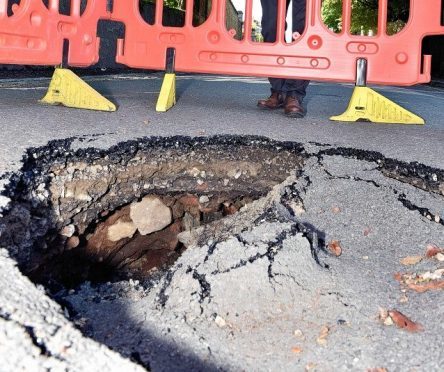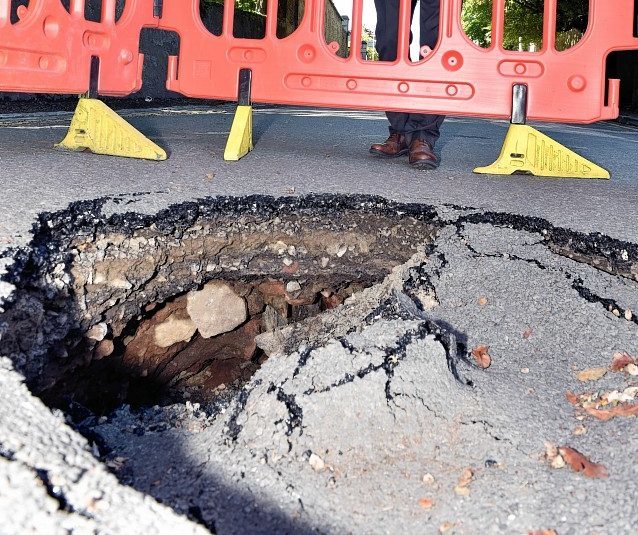 Work to repair a sinkhole which appeared in a residential street in Aberdeen's west end is expected to be completed by the end of the week.
An area of Viewfield Road has been cordoned off since a section of tarmac caved in four weeks ago.
The road is currently closed between its junction with Kepplestone Gardens and the south side of the entrance to the Gordon Highlanders Regimental Museum.
Scottish Water was called in to investigate the 4ft by 4ft hole which appeared on June 25.
Repairs have taken longer than first thought after excavations – carried out by Chap on behalf of Scottish Water – found damage to both the foul and storm sewers.
The depth of the damage meant that structural engineering was required to carry out the work safely.
Works were then further delayed when it was discovered that a custom part had to be manufactured to complete the job.
Last night, local councillor Martin Greig, said it was helpful to know that something was being done to mend the damage.
He added: "Local streets are experiencing an increase in traffic as cars divert around Viewfield Road.
"The disruption is unfair for residents and the Gordon Highlanders Museum.
"The sooner this is mended the better.
"I have been urging speedy action to get back to normal."
The Hazlehead, Ashley and Queens Cross councillor also called for action to repair and reopen Harlaw playing field which closed when a sinkhole appeared nearly nine weeks ago.
He said: "More and more residents are telling me how troubled they are at the closure and neglect of Harlaw playing field.
"The lack of information and action is making the situation worse.
"In these summer months, the field is usually busy with sports and leisure activity.
"It is vital to bring the field back into life without delay.
"I will continue to try and ensure the field is put back in order and remains a public space for the amenity of all."
An Aberdeen City Council spokeswoman said: "Aberdeen City Council is aware of the situation and site investigations are underway with structural engineers currently on site carrying out tests.
"We want to see the playing fields back in use as quickly as possible however safety is of paramount importance to residents in the area and those that use the playing fields."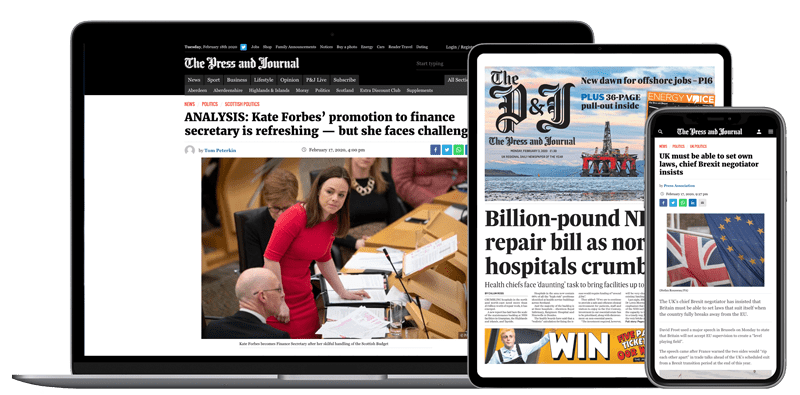 Help support quality local journalism … become a digital subscriber to The Press and Journal
For as little as £5.99 a month you can access all of our content, including Premium articles.
Subscribe