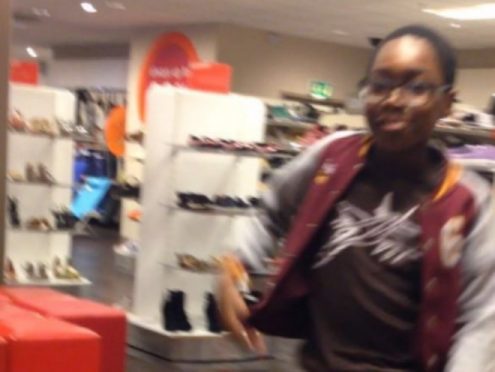 A young boy who was reported missing by his family has been found safe and well.
Nine-year-old Donald Eak's frantic relatives began the search after he was last seen in Aberdeen Market at around 12.15pm.
He was then spotted on CCTV at Market Street heading towards the Torry area at around 12.40pm.
He has now been found safe and well and returned to his family.
Police thanked the public for their assistance.