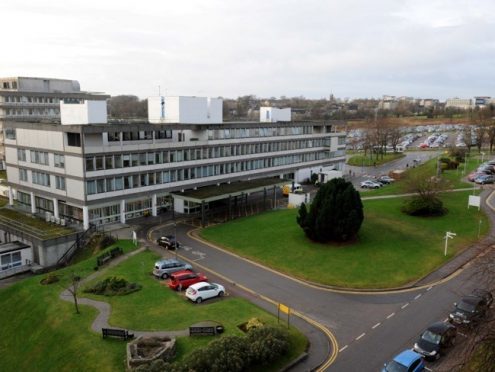 NHS Grampian has been ordered to improve the cleanliness of its beds following an unannounced visit by the Healthcare Environment Inspectorate (HEI).
During an inspection on May 11 and 12, the HEI carried out checks across 10 wards at Aberdeen Royal Infirmary.
Investigators found that in one ward six out of 27 mattresses and mattress covers were contaminated, along with three out of five in the infectious diseases ward.
The HEI report said: "We discussed the bed space cleaning procedure with the facilities manager.
"They told us that the bed cleaning team did not check the integrity or cleanliness of the inside of the mattress cover or mattress.
"We were shown the written standard operating procedure the bed cleaning team follow.
"This document does not describe checking the integrity or unzipping of the mattress cover."
But the HEI report also said that in a questionnaire, 98% of patients said their ward was always or mostly clean.
Gary Mortimer, director of acute services at NHS Grampian, said: "We are really pleased to hear that 98% of patients questioned by inspectors were positive about the cleanliness of wards.
"That will be a welcome boost for staff and is a firm endorsement of all the extra effort they put in to ensuring the hospital is as safe and clean as it possibly can be.
"We are happy with the positive comments inspectors made both in their report and during the inspection itself but we also know there are always areas where things can be further improved.
"That's why we've already taken steps to ensure that the feedback around audit timescales and record keeping is acted upon.
"We also acknowledge the comments about the cleaning of certain storage areas as well as reviewing mattresses and have now incorporated these into our plan."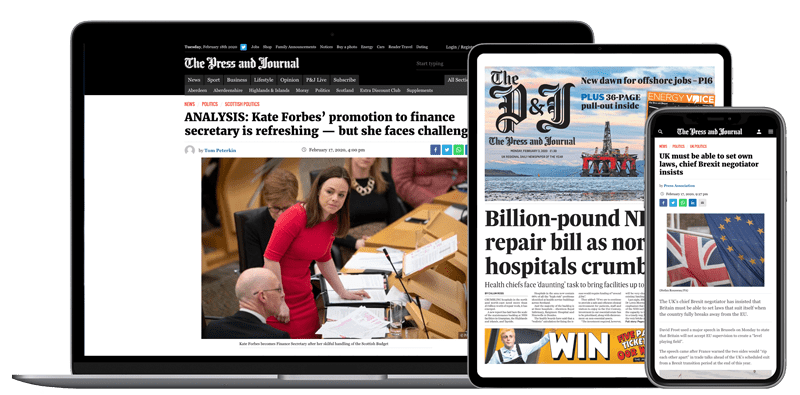 Help support quality local journalism … become a digital subscriber to The Press and Journal
For as little as £5.99 a month you can access all of our content, including Premium articles.
Subscribe