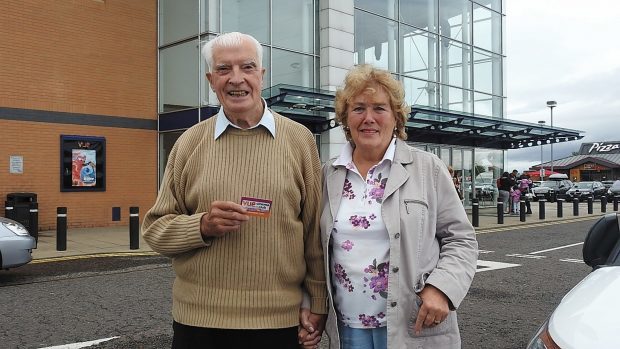 The curtain has come down on film fun for pensioners across the north who, for years, enjoyed a weekly treat of an affordable movie complete with tea and biscuits.
The seniors' cinema club at Vue in Inverness has just been cancelled, much to the sadness of regulars Bill and Alice Morrison, both 81. Its Aberdeen branch closed down several years ago and now the Highlands has suffered the same fate.
Mrs Morrison said: "It was quite a social event and very friendly.
"It's the same faces you see every Tuesday and everybody goes in early so they can have their cup of coffee and biscuits and sit and speak before the film starts.
"The manager had no idea why the decision was taken. He'd been told last week's was the last due to a top management decision. The cinema is already open, already heated, so they're not losing money."
Mrs Morrison, an Aberdonian who celebrated her diamond wedding anniversary last week, added: "It was a bargain, getting your tea or coffee and biscuits and a film when normally you'd pay £7."
Friends of the couple, Ben and Audrey Cumming who regularly made the journey from Kingussie, shared the frustration, as members of "the generation who filled the cinemas as children and grew up to love films."
Mrs Cumming, 79, has thanked Vue for years of enjoyment but urged the company to reconsider a decision that more than doubled the cost of the couple's tickets to almost £15.
"This will be an enormous loss," she said.
A spokeswoman from Vue Entertainment said: "We value our senior customers and provide a senior ticket price on all films available for purchase at any time. We also offer a range of offers that can be obtained through us or via third parties."
Vue has not explained why the Inverness club has been scrapped while the facility is being restored at its cinemas in Glasgow, Hamilton, Livingston and Edinburgh next month. (SEP)
The spokeswoman said: "All customers can enjoy a third off tickets by signing up to Super Tuesday's via the Vue website. Additionally, our senior tickets allow senior customers discounted tickets to any film, any day and time of the week."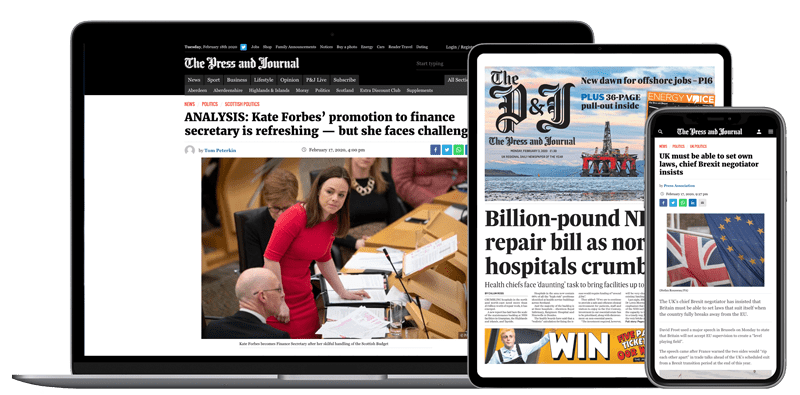 Help support quality local journalism … become a digital subscriber to The Press and Journal
For as little as £5.99 a month you can access all of our content, including Premium articles.
Subscribe