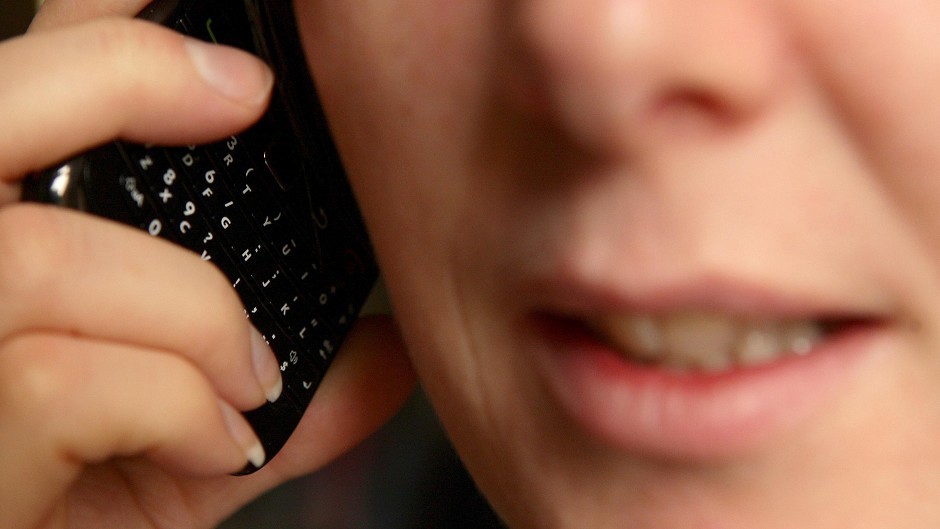 Police in Aberdeen have asked the public to be wary of phone scams after a number of reported incidents in recent weeks.
Residents across the city have been targeted by the criminals, who phone individuals and falsely claim to be from legitimate organisations in an effort to dupe their victims out of their personal financial details.
Inspector Ian McKinnon said: "I cannot stress enough how important it is for members of the public to be on their guard from callers, either on the phone or at home, asking for your banking details or personal information.
"The most simple but effective advice I can offer is that you should never, ever provide your banking information, bank card, PIN number or personal details to anyone whether on the phone or in person – no official body will ever ask you for these details especially on your doorstep, on the phone, by email or letter.
"I would ask anyone who has any doubts or suspicions about callers to contact Police on 101 as a matter of urgency. I would also ask all members of the public to keep an eye on any older or vulnerable family members, friends or neighbours and to ensure they are also on their guard."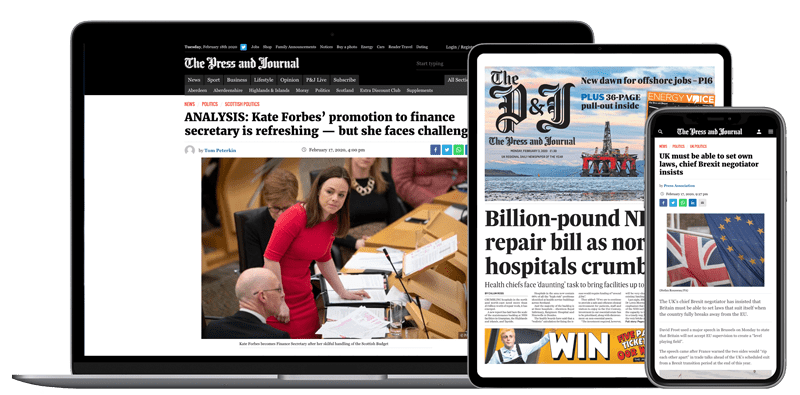 Help support quality local journalism … become a digital subscriber to The Press and Journal
For as little as £5.99 a month you can access all of our content, including Premium articles.
Subscribe