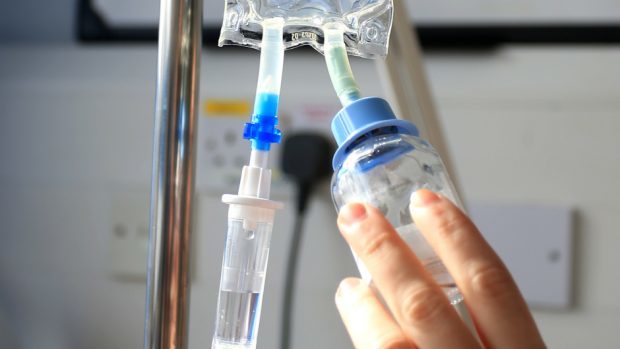 A leading north-east charity is seeking the views of residents in Inverurie and North Aberdeenshire to enhance their standards.
As part of a regular review of its amenities, Clan Cancer Support has asked for the public's opinions on their care provision.
Lucy Whiteman, Clan's services manager, said: "At Clan, we continually assess and review our cancer wellbeing and support services to ensure we deliver the highest quality in the heart of communities.
"As part of this process, we are looking to gather information from local communities about the provision of cancer support services in both Inverurie and North Aberdeenshire.
"This will allow us to assess how Clan can best meet the changing needs of current and future clients.
"We would like to ask members of the community to take a few minutes to complete our survey, which is completely confidential.
"Responses will allow us to gauge localised needs for cancer support services, and what people need the most.
"Support from the community is essential to us and key to ensuring that Clan continues to provide vital cancer support services in the heart of local communities."
To complete the survey for North Aberdeenshire visit:
https://www.surveymonkey.co.uk/r/SG3W56D
.
To complete the survey for Inverurie, visit:
https://www.surveymonkey.co.uk/r/SBXT736
Both surveys will close on Friday, September 2.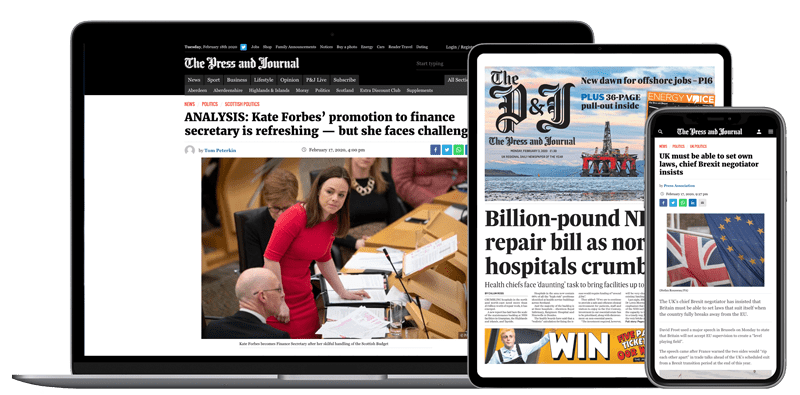 Help support quality local journalism … become a digital subscriber to The Press and Journal
For as little as £5.99 a month you can access all of our content, including Premium articles.
Subscribe