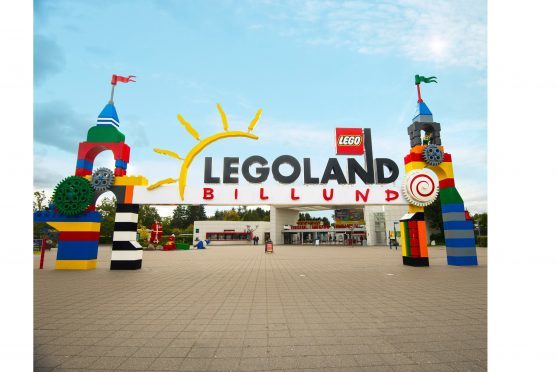 The co-leader of the Aberdeenshire Council has said his colleague's decision to resign in the wake of the Legoland scandal was the "correct one under the circumstances".
The council's co-leader Martin Kitts-Hayes announced last night that he will resign.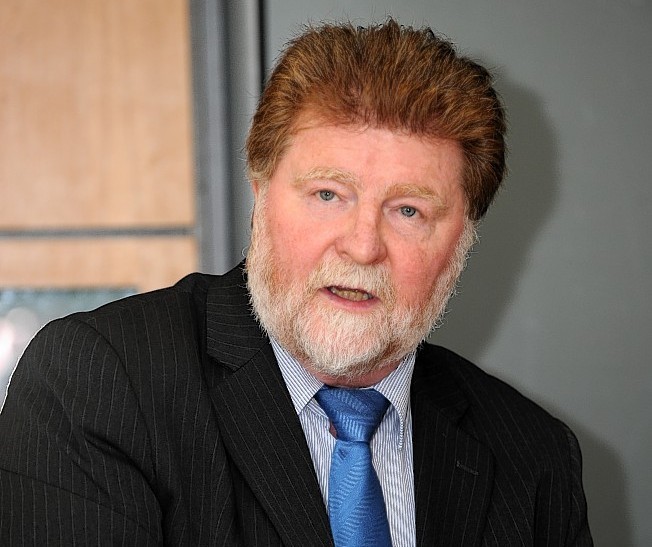 The Inverurie councillor has come under increasing pressure to step down after he stormed out of an international conference. He left a meeting of the North Sea Commission in June after just two hours. He was angry at being put up in the Billund Legoland holiday village – which he dubbed a "glorified shed".
His resignation will take effect from September 29.
Today co-leader councillor Richard Thomson said: "I believe that the decision to step down was the correct one under the circumstances, and that this timescale  – which councillor Kitts-Hayes agreed to at the request of Aberdeenshire's Partnership Administration – is in the best interests of the continued smooth running of the council.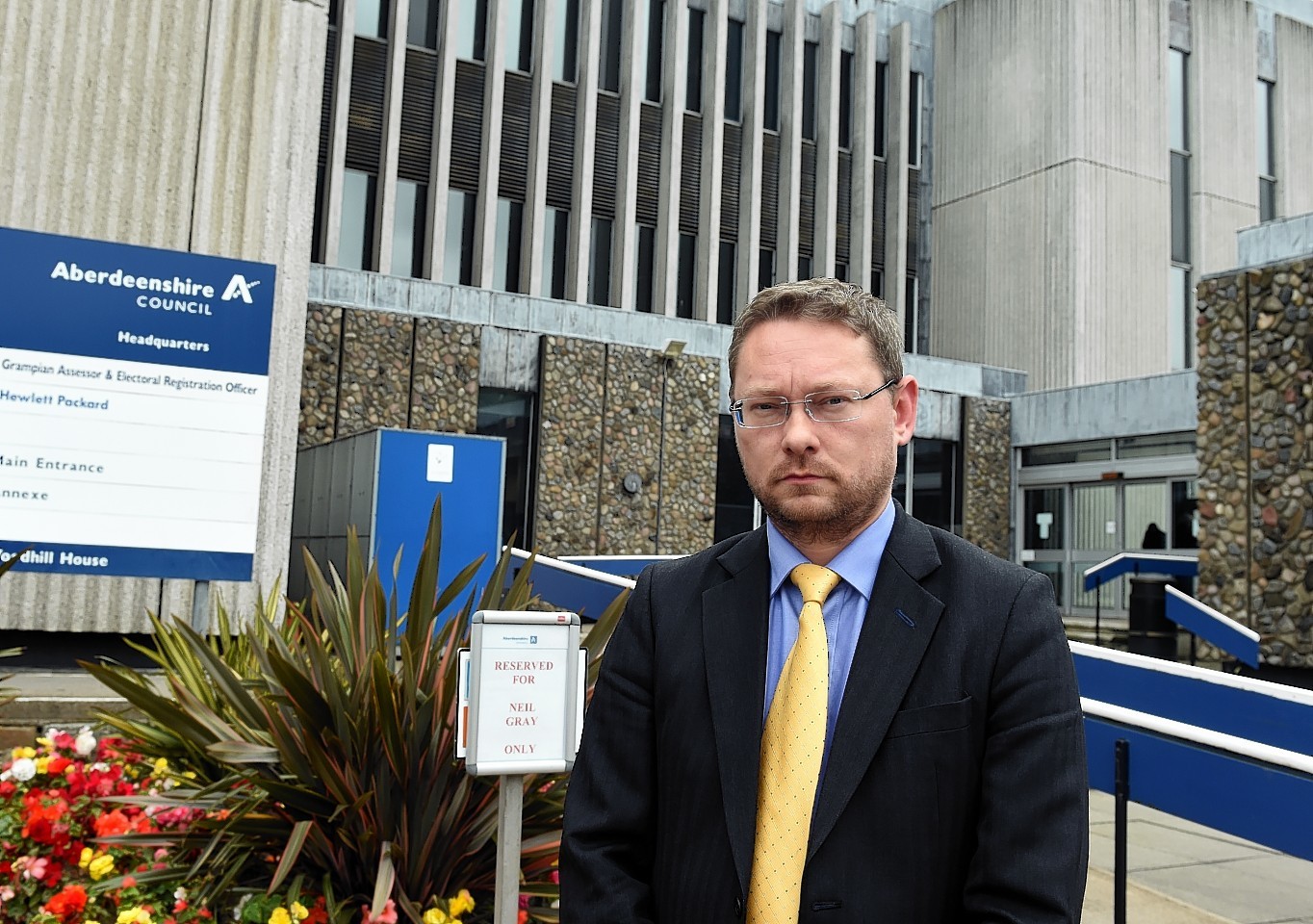 "Dealing with this on September 29 will allow council officers, in the normal course, to present a report to full council at which councillors will be invited to replace the chair of Policy and Resources and to consider the council's political leadership arrangements. This will allow the matter to be considered at a measured pace and in a fully transparent manner, enjoying the public notification and advance warning that the legislation and standing orders provide.
"This timescale is entirely in line with the motion proposed by councillor Jim Gifford and councillor Karen Clark themselves in June,  in which the chief executive was instructed to bring the report on Billund to the meeting of council scheduled for September 29.
"Clearly, a reshuffle of positions and responsibilities is now needed within the administration. We will now begin the necessary processes within the administration to allow that to happen and will present any changes that we seek to make to the full council meeting on September 29."