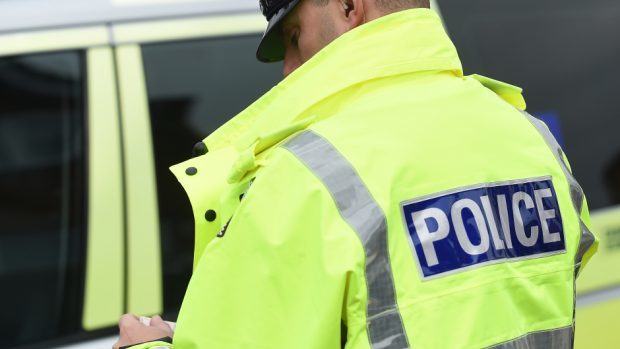 A new initiative has been launched in Aberdeenshire to help combat crime and antisocial behaviour.
Police officers have started working closely with retailers in Inverurie, following a series of incidents during the past year.
The scheme, known as "ShopWatch', has been introduced to assist retail properties and the police in sharing information about suspicious persons or activity.
As part of the venture, participating businesses – 57 have signed up so far, including all supermarkets – maintain closer links with each other and the police.
That helps both the shops and the police identify the most prolific and persistent offenders who can then be excluded from the town when convicted.
Local officer, Constable Steve Middleton, said: "By improving our knowledge and helping prevent theft, we can add value to our town while businesses can improve profitability.
"We all have a role to play to ensure we make a real impact and reduce shoplifting and antisocial behaviour in the town and elsewhere.
"This type of crime and behaviour can seriously undermine businesses' viability, threaten the safety of staff and turn away customers."
Ian Sinclair, owner of a jewellery store in the community, added: "This demonstrates that not only is Inverurie a first-class shopping destination, but it also offers a safe and friendly environment for visitors.
"I think it is important that police and retailers are proactive in trying to prevent crime by working together."
Officers are also carrying out additional patrols across a number of other towns in the region, including Banchory and Stonehaven.
In a separate development, two men, aged 54 and 47, have been charged in relation to 11 incidents of shoplifting, which occurred in Aberdeen and Aberdeenshire between August 2015 and July 2016.
The places targeted included Inverurie, Westhill, Banchory, Stonehaven, Cults, Bucksburn and Kingswells.
Both men have been reported to the Procurator Fiscal and are expected to appear at Aberdeen Sheriff Court at a later date.
The value of the items taken was assessed as amounting to a low four-figure sum.