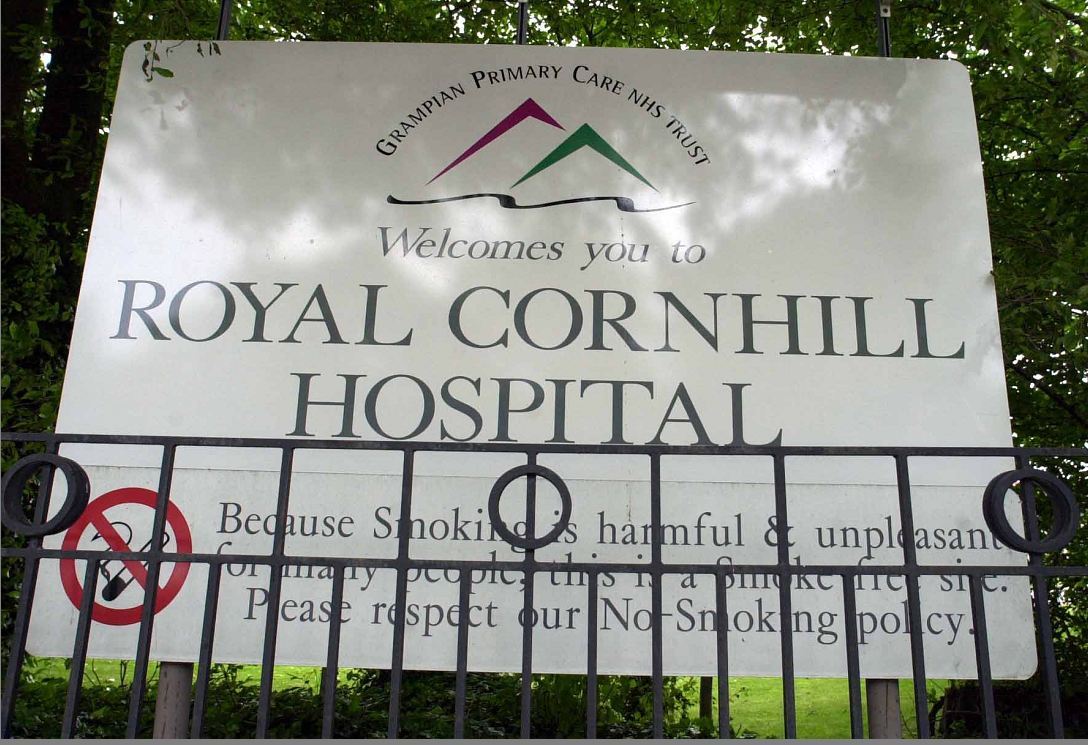 North-east council chiefs were warned that closing day centres risked turning a psychiatric hospital into a "dumping ground" for people with mental health issues.
The claim was among fears expressed in a consultation with staff and service users by Aberdeenshire Council over cost-cutting plans to axe existing facilities.
Notes from the sessions – obtained by the Press and Journal through a freedom of information request – highlight a catalogue of concerns about the impact on the wellbeing of vulnerable people.
The responses, which also included extensive feedback on the benefits of the services and demonstrated users had struggled to think of any improvements which would enhance the system, were copied to officials involved in creating the new system.
But they were absent from a formal report by the strategic development officer which focused on reported "gaps and challenges".
More than 100 regulars at seven services run by charity Mental Health Aberdeen took part in discussions in February and March – with others making their feelings known, via questionnaires, email and letter.
When the council subsequently decided to close them in an effort to cut costs by a quarter, MHA announced it would not tender to provide a revamped service, which they argued might risk "untold damage".
It fears 26 staff may have to be made redundant as a consequence.
The council has insisted that the changes – which will see lower-priority individuals "signposted" towards potential help while others get more targeted support – "will overwhelmingly benefit service users".
It is due to appoint new providers later this month and believes that no jobs need be lost.
The notes, which were written up by council officials present at the meetings, illustrate that users considered the centres "a safe place for people to go", and made them "able to feel part of something bigger".
The claimed they would be "lost", "distraught", "devastated", "isolated" and "heartbroken" if the amenities were shut and that there would be an "increased risk of suicide" and people needing to be hospitalised in that event.
The notes recorded: "People questioned where they would go and expressed concern that Cornhill could become a dumping ground."
Asked about potential improvements, many indicated they wanted "more of the same".
The formal report noted that some people felt "buildings-based provision will be needed going forward because people require a safe space" but otherwise concentrated on "gaps" such as a lack of weekend provision and transport difficulties.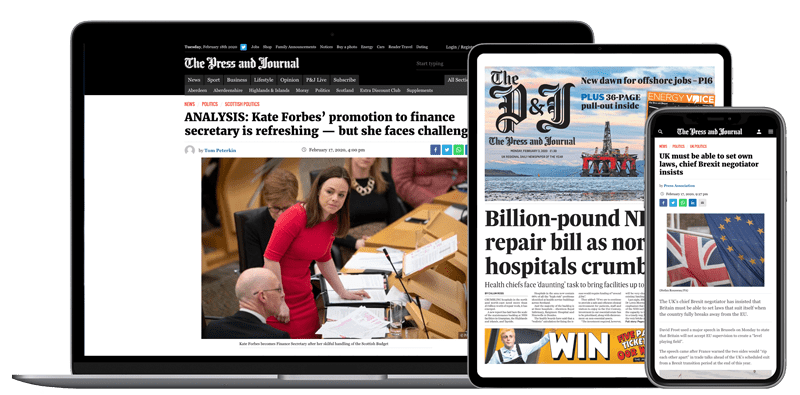 Help support quality local journalism … become a digital subscriber to The Press and Journal
For as little as £5.99 a month you can access all of our content, including Premium articles.
Subscribe