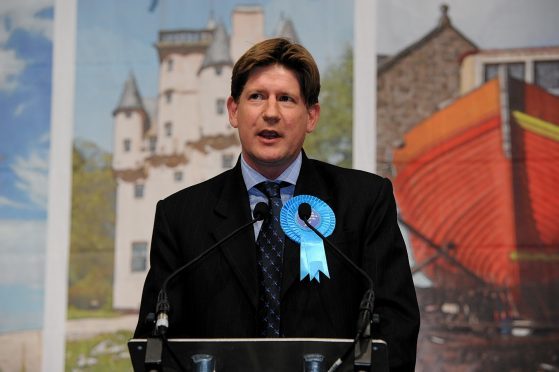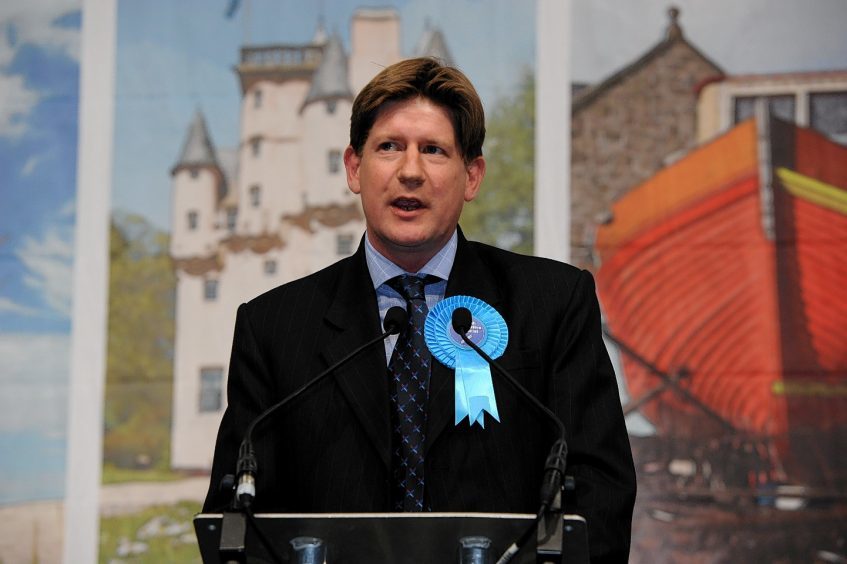 A north-east MSP is facing allegations he failed to declare using his own office during the campaign to win his seat.
The SNP yesterday called for Aberdeenshire West politician, Alexander Burnett, to shed light on claims he didn't declare office costs during his election campaign.
He is alleged not to have documented the use of Banchory Business Centre on his official election return.
Mr Burnett became the first Tory politician to hold the Aberdeenshire West seat in May of this year, ousting the SNP's Dennis Robertson by 13,400 votes to 12,500.
In the run-up to his victory, he was £1,303 under the £14,062 campaign spending limit set by the Electoral Commission.
The watchdog's rules state the value of any office space used in election campaigns must be declared, but Mr Burnett allegedly failed to do so for the Banchory office.
Last night the SNP – which is set to lodge a complaint on the claims to the Electoral Commission – called for him to be suspended from the Tory party.
Aberdeenshire East MSP, Gillian Martin, said the situation would "undoubtedly raise questions about whether the Tories broke election spending rules".
She added: "It is vital for our democratic process that candidates and political parties are open and transparent in what they spend.
"The Tories won Aberdeenshire West by only the slimmest of margins and any campaign spending kept off the books could be seen as one candidate having an unfair advantage over the others."
She claimed that Mr Burnett had "caused serious embarrassment for the Scottish Tories" since being elected.
Mrs Martin said: "In cases where a member faces questions over their election spending, the public have a right to expect full answers from the Scottish Tories and Ruth Davidson should now suspend him from the party until the issue is fully resolved."
Mr Burnett's election returns for the five weeks before being elected revealed he spent £376.25 on office costs, with a further £682.50 spent between January and April.
However, the documents stated the accommodation was supplied by the West Aberdeenshire and Kincardine branch of the Scottish Conservatives.
The returns also highlighted that Mr Burnett's camp spent little on mobile phone bills supplied by the North Banchory Company, of which he is director.
A spokesman for the Scottish Conservatives said: "All telephoning has been properly declared on the national and constituency election returns."