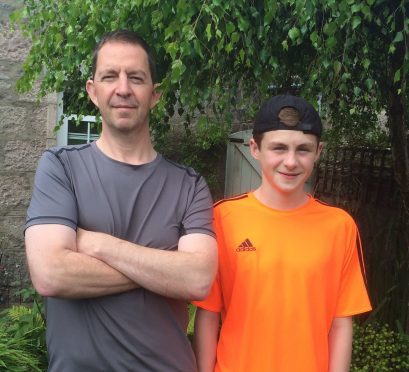 A north-east fire chief is preparing to fly to the Big Apple to raise money for his comrades who died in 9/11.
Andy Coueslant, the fire service's head of service delivery for the north, is currently training to take part in the Tunnel to Towers 5k run in New York next Sunday.
The deputy assistant chief officer will take on the challenge to raise funds for New York City's fire department, and also sick and injured firefighters in the UK.
The route follows the footsteps of the last journey of firefighter Stephen Sillers on September 11, 2001.
The New Yorker had just finished his night shift and was heading to play golf with his brothers when he heard news of the attack on the World Trade Centre.
Returning to Brooklyn's Squad-1 to pick up his equipment, he drove his truck to the Brooklyn Battery Tunnel, which had been closed for security reasons.
Determined to help, he loaded 27kg of gear on his back and raced through the tunnel to the Twin Towers. He was one of 342 firefighters killed in the attack.
Aberdeen man Mr Coueslant, has been a serving firefighter for more than 30 years and will take on the challenge with his 14-year-old son, Archie.
The 49-year-old said: "This is a chance to give something back to people who stand on the front line for us. The more funding I can raise, the more our firefighters and their families will get the support that they need.
"I have served as a firefighter for 30 years and I want to give something back to our firefighters here and to show support for our colleagues in New York.
"I look at the sacrifice of Stephen Sillers and there is no greater reason to put on my running shoes. I read Stephen's story and understood his sacrifice."
You can help Andrew Coueslant raise money for the cause here: www.justgiving.com/AndrewCoueslant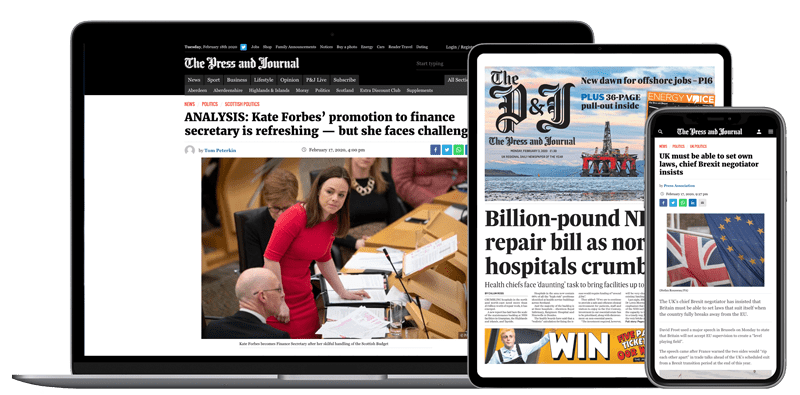 Help support quality local journalism … become a digital subscriber to The Press and Journal
For as little as £5.99 a month you can access all of our content, including Premium articles.
Subscribe