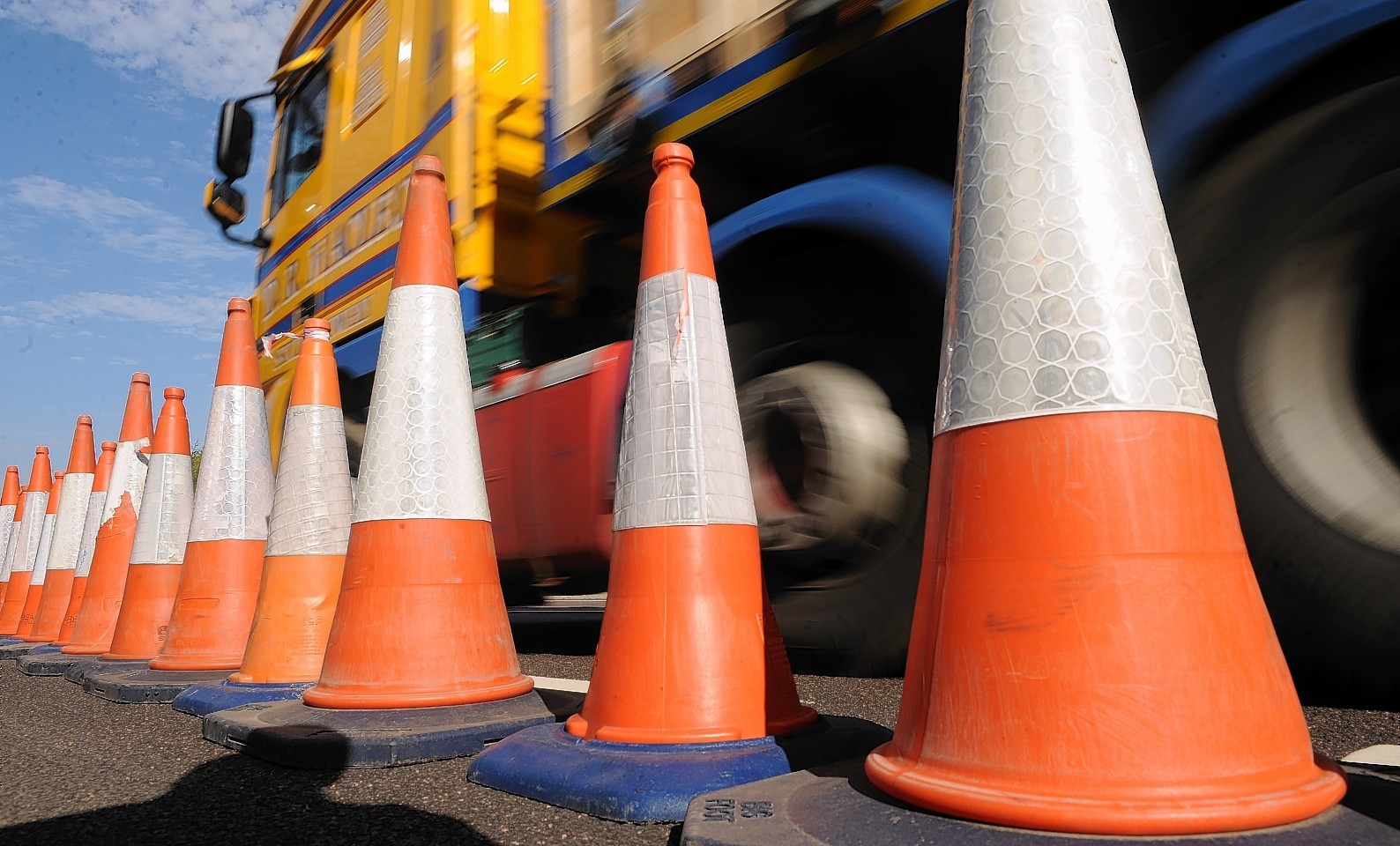 Police have been accused of leaving north-east communities in the lurch after it was revealed they will no longer provide traffic cones for local events.
For years the former Grampian force offered "no waiting" markers to organisations hosting events such as summer fetes, fireworks displays and Highland Games.
But under the single force, the service has been scrapped.
Banchory councillor Karen Clark is among those who has criticised the decision.
She said: "I heard about this change of stance when preparations were being made for the Banchory fireworks display.
"I understand that the police have advised the council that they will no longer be involved in the management of cones, and it is for the event organisers to liaise with the local authority's roads department or traffic management companies to either buy or hire cones to cover the no-waiting restrictions."
Councillor Clark said the change was an "added burden" for groups looking to arrange events.
She said: "The likes of the Banchory fireworks event raises thousands of pounds for local charities and they need the support of police and the council."
Her criticism was echoed by councillor Anne Robertson from Turriff.
She said: "I am concerned this is another financial burden now facing local groups or the council.
"Yet again Police Scotland is dropping
a baton expecting the council to pick up the bill."
A spokeswoman for the local authority confirmed the policy change would impact the council but said it was "difficult to ascertain" the cost.
Chief Inspector Murray Main said: "Historically, police officers and members of support staff in some areas have supported event organisers by supplying and placing cones in support of event traffic management plans.
"This practice was ceased a number of years ago elsewhere in Scotland, including Aberdeen City, without a major impact on local authority operations nor a noticeable increase in complaints in relation to parking at events."
Ch Insp Main said event organisers were advised to use temporary traffic restriction orders as part of their plans and source their own cones and signs "as required".
"Due to the sheer volume of requests from event organisers across Aberdeenshire, abstracting officers from patrols and investigations to lay traffic cones on a road in advance of a community event, and then to have them uplifted again, is not the best use of resource."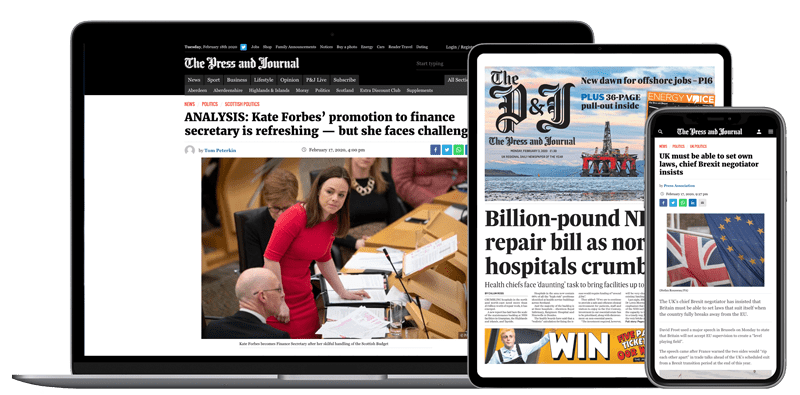 Help support quality local journalism … become a digital subscriber to The Press and Journal
For as little as £5.99 a month you can access all of our content, including Premium articles.
Subscribe