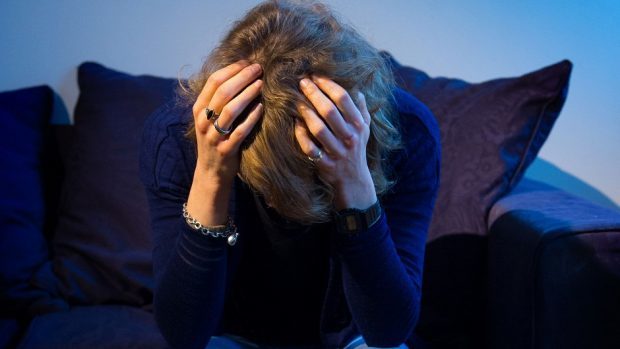 Aberdeenshire councillors have claimed that mental health patients across the north-east should be "reassured" their care will continue following a controversial change in provider.
The authority needs to cut £500,000 from its service budget over the next four years and has put the provision of mental health out to tender.
Current practitioners, Mental Health Aberdeen, did not submit a tender and, last week, the council confirmed the Scottish Association for Mental Health was the preferred bidder.
Members of the policy and resources committee unanimously approved the award of the tender yesterday and said they had been reassured that patients and service users will not suffer as a result of the change.
Council leader and committee chair Richard Thomson added: "This contract has been deliberately structured to uphold a number of key principles.
"The most important of these is that we want to deliver mental health services based on equity and fairness across Aberdeenshire, with input from service users and based on delivering services at point of need."
Councillor Thomson added that he was "looking forward to working with SAMH" and thanked the other organisations who took part.
Fraserburgh councillor Brian Topping said: "I think a lot of us including myself have been written to or lobbied by people with mental health concerns.
"It's only natural to be concerned about change for a loved one."
Mr Topping argued the move away from a "building based approach" to one available in more rural areas would mean the service was tailored to people's needs.
And councillor Fergus Hood described the new deal as a positive step for the service.
He said: "It would have been good to have an earlier involvement, but it is a good news story.
"It's a refresh. I would ask for a smooth handover, so that there is as little impact on service users as possible."
It is understood staff from the existing service will be transferred over to the new provider, although further meetings will be held in the coming weeks.