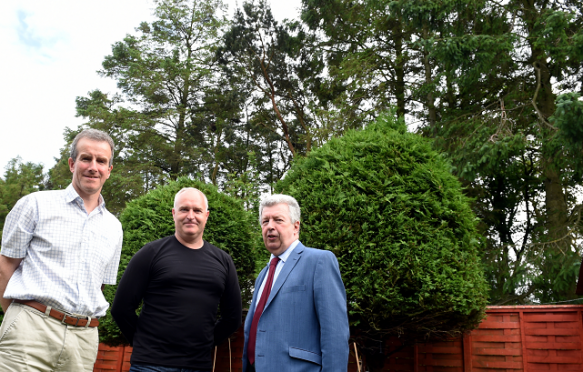 North-east homeowners have been left enraged after their appeal to the Scottish government over high hedgerows was rejected.
An ongoing dispute between residents in Stonehaven and a neighbouring care home finished with the government ruling against the former.
The homeowners from Park Drive appealed to the government after Aberdeenshire Council told them they were only responsible for trimming one row of trees from Mowat Court under the High Hedges Act.
But the response fro Holyrood decreed the local authority didn't need to take any action at all.
In the document, which will presented to the Mearns and Kincardineshire area committee next week, Michael Cunliffe from the Scottish Government wrote: "The trees which are the subject of the high hedge notice served by the council are outwith the scope of the Act. I therefore quash the notice.
"I have taken account of all the other matters raised, but there are none that would persuade me to reach a different conclusion."
Residents said they were deflated by the decision and claimed the dispute had been incredibly frustrating.
Stephen Manson added: "I was very disappointed with the result. I think they relied on policy rather than considering the impact it had on many residents in my street.
"I wish I had not bothered spending time appealing to the government. It took so long and the response was poor and incredibly frustrating for me and the other residents."
Mowat Court is owned by Care UK, and last night a spokesman said: "We are unable to comment on the outcome of the appeal made by local residents to the planning authority.
"But we would like to reassure our neighbours we are doing everything we can to manage the woodland in the grounds of Mowat Court appropriately.
"Separate to the High Hedges Act appeal, our annual tree survey, which is carried out by an independent arboriculture specialist, identified some areas of the woodland that require maintenance work.
"We have already carried out some of the recommendations made in the report regarding the low level woodland and we will be reviewing the recommendations again after the nesting season has finished."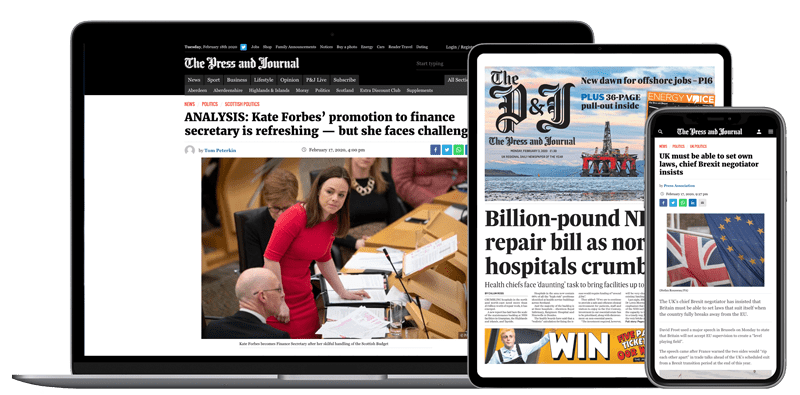 Help support quality local journalism … become a digital subscriber to The Press and Journal
For as little as £5.99 a month you can access all of our content, including Premium articles.
Subscribe