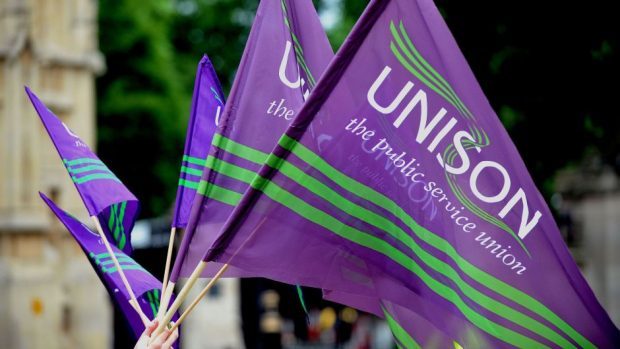 A trade union has warned of potential cuts and closures to leisure facilities across the north-east.
Aberdeenshire Council has drafted in consultants to examine options for a shake-up of facilities such as swimming pools and libraries.
The cash-strapped authority considered setting up a separate charitable trust in a bid to slash costs six years ago but dropped the idea.
It said then that an arm's-length external organisation could save hundreds of thousands of pounds in costs such as VAT and rates.
And now the authority has revived the prospect, by commissioning Ernst and Young to carry out a study looking at various options.
Last night, head of leisure John Harding stressed the study was "very much in the early stages".
But Unison has written to councillors setting out deep concerns about adopting the "flawed" model used by many other councils.
It pointed to the closure of two pools at Hazlehead and Kincorth in Aberdeen, and deep staff cuts in Glasgow as examples of potential pitfalls.
Branch secretary Inez Teece said the most deprived people usually lost out and urged the public to "fight to save vital
services".
She said: "Unison believes vital well-being services for the people of Aberdeenshire should be provided by those people committed to Aberdeenshire and run by those elected by the people of Aberdeenshire.
"Although the council has previously abandoned plans to set up a trust, this time they are determined to progress investigating options, as they believe it could help to save significant sums of money.
"They also believe they can attract funding from other bodies.
"However other councils have found that funding from other bodies doesn't happen or is short-lived, leaving services cut back or closed, staff losing terms and conditions such as overtime and weekend enhancements and the closure of facilities in some of the most needy areas to save money."
In 2010 the council left open the possibility of joining forces with Sport Aberdeen, which runs services for the city.
Mr Harding said: "The council is in the process of exploring a series of options about different ways it could potentially deliver all or some of the services provided within culture, sport and community learning and development.
"This process is still very much in the early stages and no decision has yet been made about the future delivery of those services.
"In the meantime councillors and council staff will be kept updated as we go through the process of considering our options."
Councillor Alison Evison, chairwoman of the education, learning and leisure committee, said "all options" had to be considered.
She said: "It was agreed at committee in March that Aberdeenshire Council would explore the potential benefits but also the disadvantages of alternative delivery models for aspects of culture, sport and community learning.
"It is important that all options are fully considered as we seek to deliver the best services to Aberdeenshire.
"We value the formal contributions which have already been made by our union colleagues and others to what are ongoing discussions."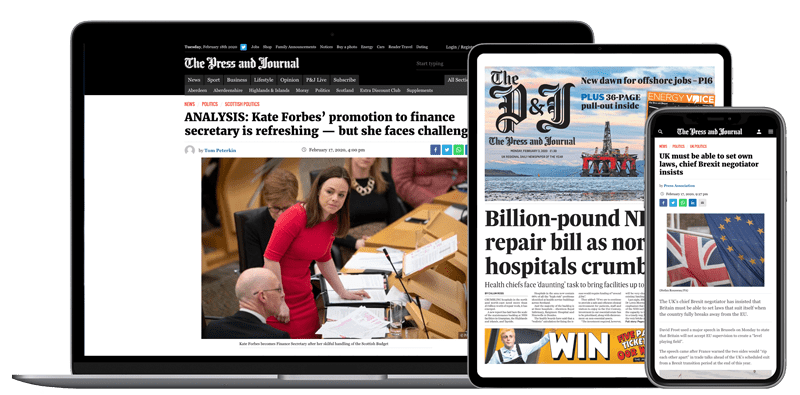 Help support quality local journalism … become a digital subscriber to The Press and Journal
For as little as £5.99 a month you can access all of our content, including Premium articles.
Subscribe