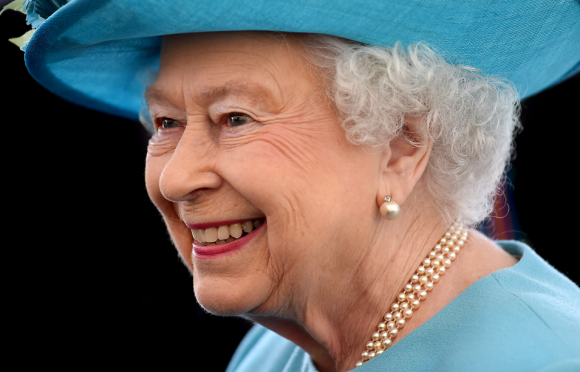 Her Majesty The Queen will visit a flood-hit Aberdeenshire community tomorrow to meet with residents whose lives were turned upside down by Storm Frank.
Around 300 homes and more than 60 businesses in Ballater were devastated by floodwaters as the River Dee burst its banks and swept through the community at the beginning of the year.
Many storefronts in the community's main street are still empty, but after months of hard work to repair the damage the Deeside village is quickly getting back on its feet.
The monarch will tour the Ballater tomorrow, meeting with businesses and home owners who were affected by the natural disaster.
Ballater councillor Peter Argyle said: "I think this visit will be tremendous.
"Clearly there is a very close relationship between the whole community of Ballater and Balmoral, and The Queen and the rest of the Royal Family have shown a huge interest and a lot of concern about what happened at the start of the year.
"They've been very helpful and very supportive of the community, so I imagine this visit will be continue that pattern.
"I'm sure the residents of Ballater will be extremely grateful for Her Majesty to meet with them personally."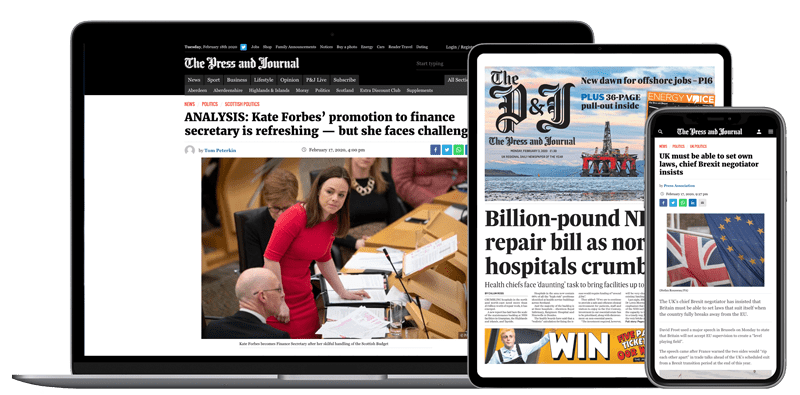 Help support quality local journalism … become a digital subscriber to The Press and Journal
For as little as £5.99 a month you can access all of our content, including Premium articles.
Subscribe