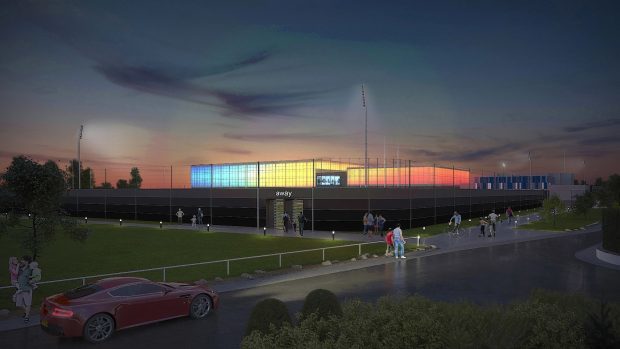 Plans for an ambitious multimillion-pound sports centre in Aberdeenshire have been unveiled to residents.
The expansion of the Garioch Sports and Community Centre in Inverurie was welcomed by members of the public at an exhibition event on Tuesday evening.
The proposal, designed to create a sports facility on a par with the Aberdeen Sports Village, was submitted to Aberdeenshire Council by the Inverurie Sports Development Project (ISDP) in August.
The new centre would include a gym four times the size of the current amenity in the town, alongside leisure and spa facilities, tennis courts, a multi-sports arena and an all-weather pitch.
The site would also become the new home of Highland League club Inverurie Loco Works FC.
Director of the Garioch Sports Centre, Graeme Hay, said people had so far reacted very positively to the proposals.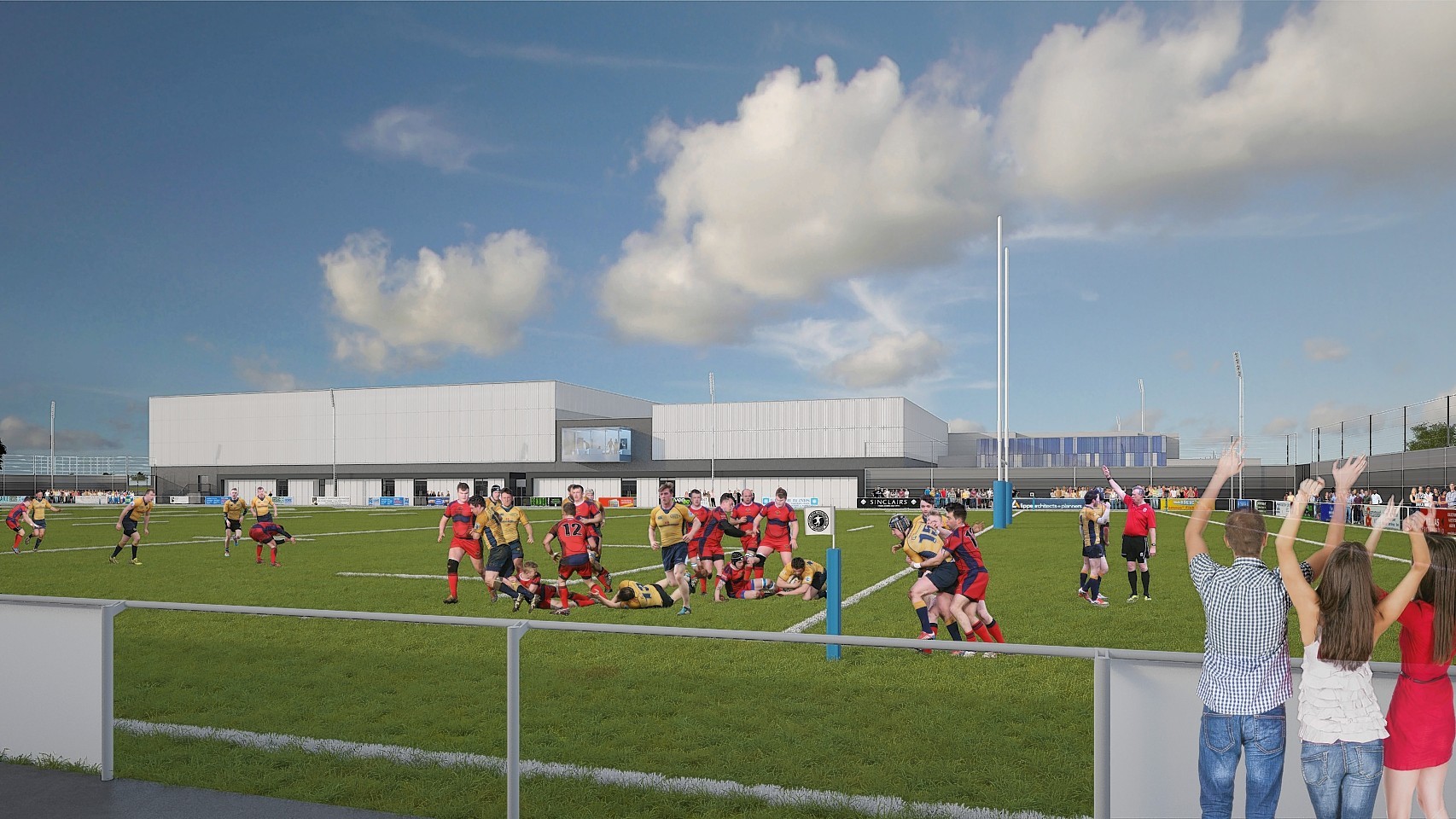 Project architect, Steve Martin, added: "We had 237 people attend which we were thrilled with.
"There has definitely been a lot of interest in the plans and, on the whole, the vast majority of people seemed enthusiastic about them.
"There were a few concerns raised which we expected and we now intend to go and address those concerns as best we can; this was, after all, the idea behind the meeting.
"We had everyone fill in a feedback form and we now plan to hold another meeting in a few weeks to show a reviewed plan if we deem action to be necessary in some areas."
The chairman of Inverurie Loco Works, Eddie Innes, previously claimed that the club's new ground and training facilities would rival any others in the Highland League and be comparable to those of top-level Scottish teams.
The ISDP is hoping the new-look centre could open in some form by early 2018.
A proposal of application notice for the project was approved by Aberdeenshire Council planners on September 1.
But it called for a number of additional requirements to be carried out, prior to the plans being lodged, and added that any new application must not be put forward until 12 weeks after the original submission.
Should approval be given, the IDSP would run a fundraising campaign to help the project become a reality.
The group is also aiming to secure money from a number of national bodies, including Sportscotland, the Scottish Government and the Big Lottery Fund.