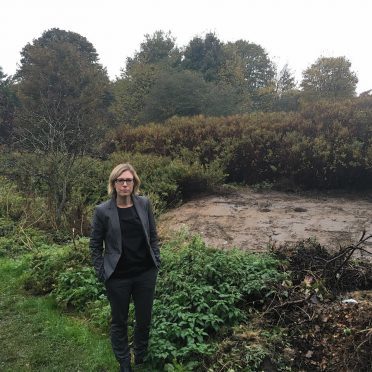 Victims of Storm Frank have raised fresh flood fears after a section of a historic Aberdeenshire waterway was filled in by a landowner.
Port Elphinstone residents fear future flooding could be worsened after a lade which forms part of the Aberdeenshire Canal, which passes behind their homes, was blocked up with soil.
Kirkwood Commercial Park Ltd plugged a section of the watercourse, which it owns, on the advice of the Scottish Environment Protection Agency (Sepa) to allow water to flow back from the lade.
But flood victims living on neighbouring Canal Crescent, Elphinstone Road and Canal Road are worried the work could leave water from the River Don with less space to go should during future flood events.
The 19th century canal runs from the Don at the Port Elphinstone bridge, to the former Inverurie Paper Mill.
In Inverurie and Port Elphinstone, 94 houses and 14 businesses were struck during Storm Frank when the Don burst its banks on January 7.
A meeting was held between local residents and representatives from Kirkwood and Sepa on the issues at the canal last week.
Port Elphinstone resident, Ronnie Ledingham – whose home was struck during the flooding – said the "lack of communication" had angered many locals.
The 52-year-old added: "All we were asking for was to dredge. There is less area for the water to go now.
"Where does it go from there now they have blocked it? There are concerns now it will build up and these houses there will just get flooded.
"We didn't even know this was happening. People are feeling quite emotional at the moment having been flooded. Things like that makes people uneasy."
Last night Aberdeenshire East SNP MSP, Gillian Martin, said: "There was a great deal of frustration they (residents) hadn't been told exactly what was going on and now Kirkwood realise they have to have a relationship with the residents and make them aware of what they are doing.
"We are getting a guarantee from Kirkwood they are going to maintain that canal. Most importantly I think is (that) the canal is maintained and cleared and it is getting dredged regularly and cleared regularly.
"Sepa and Kirkwood have given assurances filling in that canal won't have any negative effect on flood management."
Kirkwood did not wish to comment.
But a Sepa spokesman said: "The dredging activity was authorised by Sepa to allow water to flow back through the lade, which had become blocked with silt and sand deposited over a number of years."
He added the organisation would "endeavour to keep members of the public updated on the latest developments" at the canal.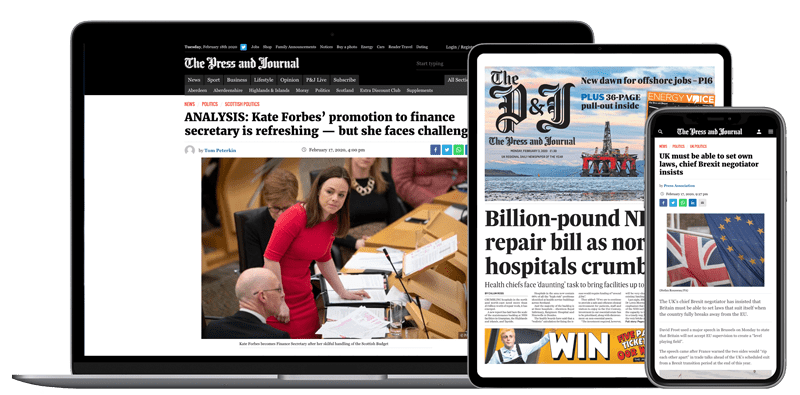 Help support quality local journalism … become a digital subscriber to The Press and Journal
For as little as £5.99 a month you can access all of our content, including Premium articles.
Subscribe