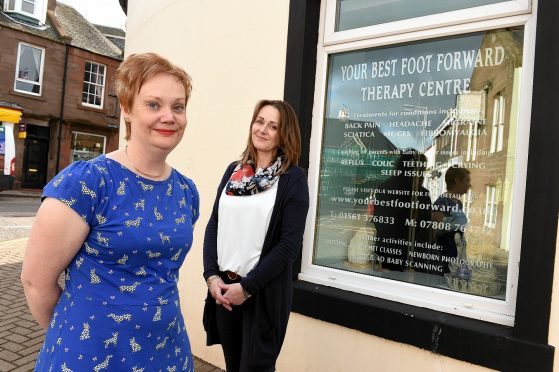 A woman who recovered from chronic fatigue has created a support group to help others in the north-east plagued by long-term health conditions.
Lynne Collie has established the Wellbeing Network in Laurencekirk to bring together local people who suffer from a number of debilitating illnesses.
These include the likes of chronic fatigue syndrome, ME, fibromyalgia and multiple sclerosis.
The 43-year-old, who recovered from ME last year, has set up the not-for-profit group with her friend, nurse Jacqueline McDonald – who suffers from fibromyalgia.
She said the pair would draw on their own experiences, adding that lifestyle changes had helped her overcome the exhaustive condition.
Mrs Collie, from Barras, explained that the Wellbeing Network would be "different from normal" support groups with its focus on "positive possibilities" for people living with the likes of ME.
She added: "I have attended a lot of support groups in the past. This is a group with a difference, in that we are trying to move people forward.
"It is all not doom and gloom, we are trying to do something a wee bit different. We are not doing it for any profit.
"I have recovered from ME. I probably had it for 15 years, but only got diagnosed about four years ago which forced me to give up my job.
"I wanted to be able to walk my dogs and carry on with life. So I put a lot of work (into) reading books, researching on the internet and trying to find answers. I have completely changed my lifestyle and diet."
The complementary therapist said: "We are going to tell people our stories to give people a bit of hope.
"It is a positive group. The aim is to show people there is hope after a diagnosis and there is hope that you can get to a better place."
The new organisation will have its first meeting on Saturday and run from 10.30am until noon at Your Best Foot Forward on 12 High Street, Laurencekirk, AB30 1AB.
For more information visit: www.yourbestfootforward.co.uk or e-mail: lynne@yourbestfootforward.co.uk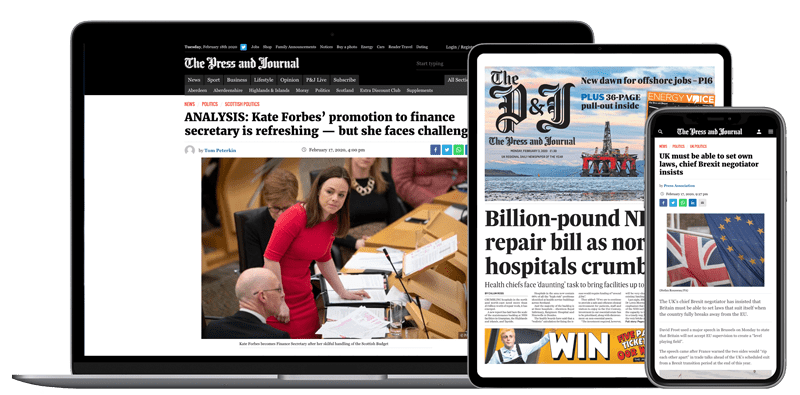 Help support quality local journalism … become a digital subscriber to The Press and Journal
For as little as £5.99 a month you can access all of our content, including Premium articles.
Subscribe