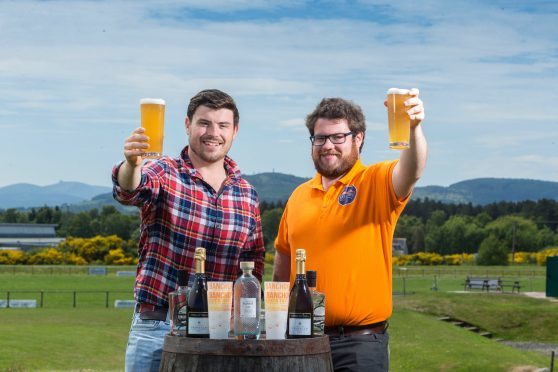 Up to 1000 people could bring fizz to an Aberdeenshire town when two brothers bring a popular knees-up back for its third year.
Mungo and Guy Finlayson are hoping this winter's Beer at the Barn event in Banchory, will be the best yet as they get the wheels in motion for a spirited occasion.
The organisers are in talks with the Deeside Brewery to create their very own "winter brew" for this year's celebration of beers, ciders, rums and gins.
The brothers are also in the midst of creating their own tonic water with Fraserburgh's Summerhouse Drinks.
The event will take place at Woodend Barn, next to the Deeside Rugby Club pitches, from Friday, February 10 until Saturday, February 11 across three sessions.
Beer at the Barn will include local food and live music from north-east bands including Loki, Uniform, True Gents and The Funcy Pieces.
Last night Mungo – who is co-founder and operations director of MFGF events with his younger brother – said: "We have put tickets on sale for our third event at Woodend Barn. We will be serving prosecco this year, which we have never done before at our winter event.
"I think we will be doing a winter beer with Deeside Brewery too, which is something new as well.
"After Christmas and New Year, everybody gets back to normal, so what better way to re-kick your social life then an evening at the barn with Banchory Beer Festival?"
In August, 3,500 people were estimated to have attended the third Banchory Beer Festival.
Thousands also attended the second Inverurie Beer Festival in September.
For more information or tickets for Beer at the Barn go to: http://www.banchorybeerfestival.com/tickets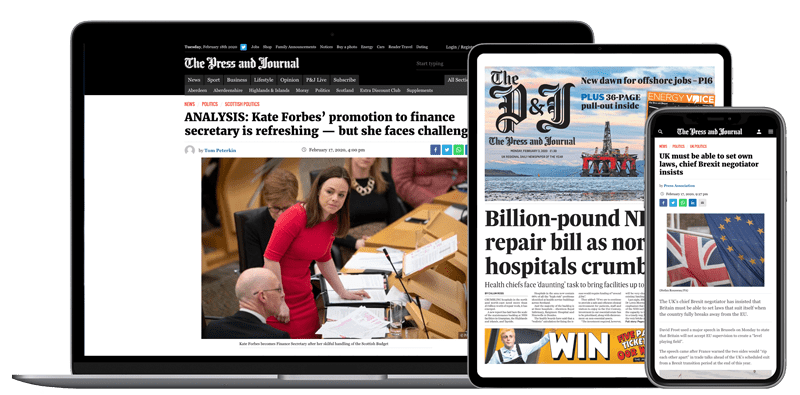 Help support quality local journalism … become a digital subscriber to The Press and Journal
For as little as £5.99 a month you can access all of our content, including Premium articles.
Subscribe