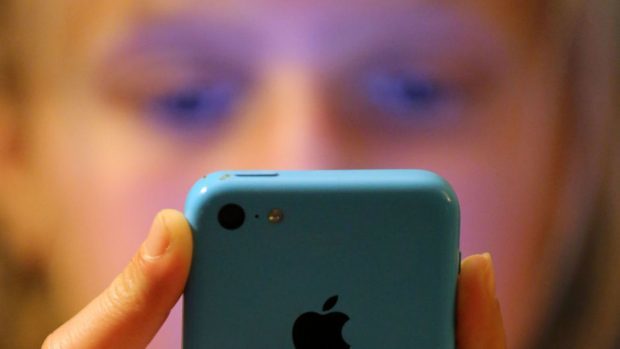 A north-east council has taken to social media in a bid to recoup unpaid debts.
Aberdeenshire Council has been sending messages through Facebook and WhatsApp to people living in council homes who have unpaid rent.
The council says residents are simply ignoring letters reminding them to pay and have had to result to new methods to claw back the cash.
The news comes as the cost of evicting north-east tenants hits a three-year high, forcing the cash-strapped council to take action.
Figures show that a total of £104,830 was owed to the authority last year, with a total of 35 evictions being made during 2015/16.
That money includes £83,143 in rent and £21,687 in other debts such as property repairs – averaging £2,995 per eviction – a figure significantly more than 2014/15 and 2013/14's costs of £80,994 and £100,057 respectively.
A report, to be heard by the social work and housing committee councillors on Thursday, by Stephen Archer, director of infrastructure services at the local authority, says: "Aberdeenshire Council does all it can to avoid evictions and attempts various ways to engage with tenants.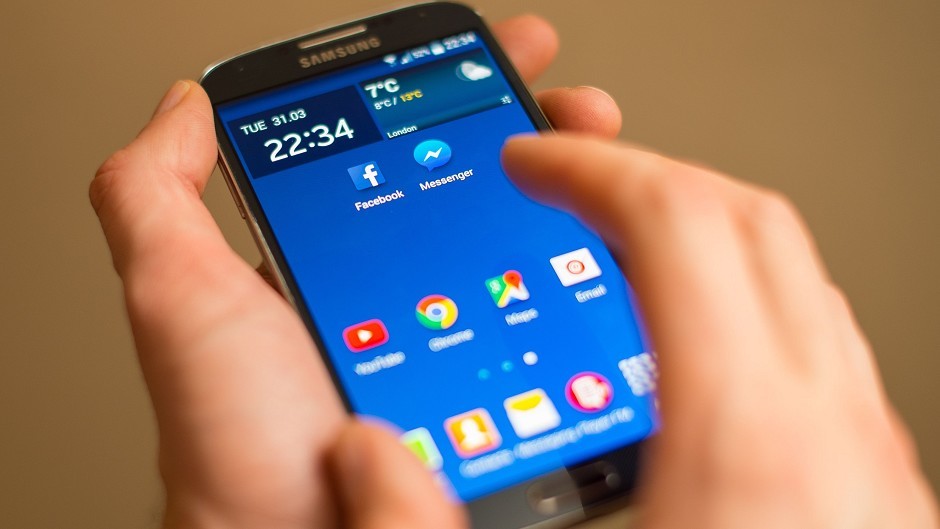 "The service is assessing the current methods of communication with tenants. This includes home visits; letter; e-mail; phone; text and messaging tools such as WhatsApp and Instant Messenger which is linked to Facebook.
"The service intends to consider ways to effectively communicate and engage with tenants as well as modernise and become more efficient in our approaches.
"It is accepted that a letter is not the most effective communication tool in isolation.
"Despite various attempts to contact tenants, there are cases where unfortunately multiple arrangements to repay are broken.
"The rent arrears recovery escalation process provides ample opportunities for tenants in arrears to maintain agreements.
"Mobile technology is being advanced across the council and sits firmly in the rent arrears process to improve and streamline working practices."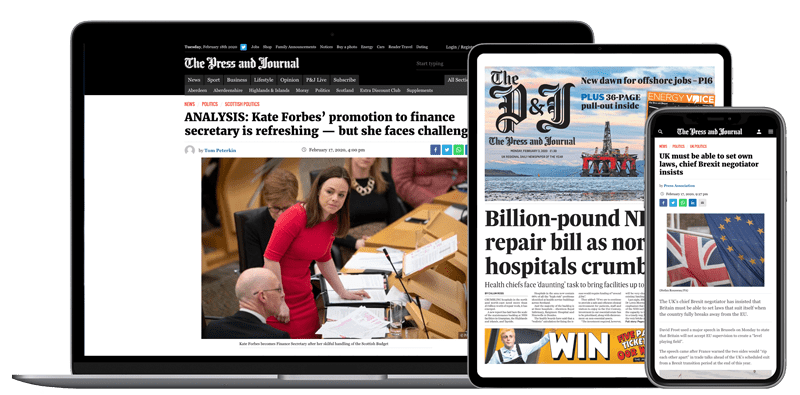 Help support quality local journalism … become a digital subscriber to The Press and Journal
For as little as £5.99 a month you can access all of our content, including Premium articles.
Subscribe