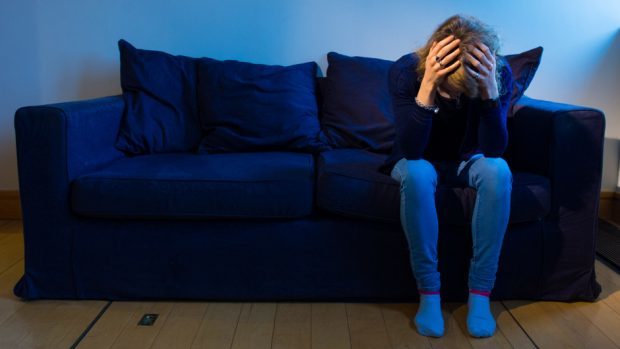 People with mental health problems will get the chance to meet the team recently appointed to lead the service provision in Aberdeenshire.
The Scottish Association for Mental Health (SAMH) was named as Aberdeenshire Council's preferred service provider earlier this year.
SAMH was awarded a £2.3million contract and will take over from current providers Mental Health Aberdeen (MHA) in January.
The local authority must make £500,000 of cuts to its service budget.
MHA did not submit a tender but warned the cut backs could affect the service provided to users in the region.
From January 2017 SAMH's service will focus on integration – staff will support people "within existing community facilities" and SAMH has committed to reaching out to patients in rural areas.
The organisation will not comment on whether service centres will close or whether current mental health staff will continue in their posts.
Last night Sarah Blackmore, SAMH's delivery and development chief, said: "We are delighted to have been appointed by
Aberdeenshire Council to provide this new service.
"SAMH services are person-centred and based on an ethos of recovery. Our approach to the design and delivery of this new service is based on that commitment."
She said SAMH is "looking forward to engaging with communities" before January and added: "We want this service to be therapeutic in the short term and life changing in the long term."
The organisation already works in the region in relation to suicide prevention and housing support.
In a report to local councillors, Adam Coldwells, chief of Aberdeenshire Health and Social Care Partnership, added: "No existing service users will find services suddenly inaccessible to them."
SAMH will meet with current service users over the next few weeks ahead of the handover. Engagement events will run in Stonehaven, Peterhead, Banff, Inverurie and Ellon between November 25-30.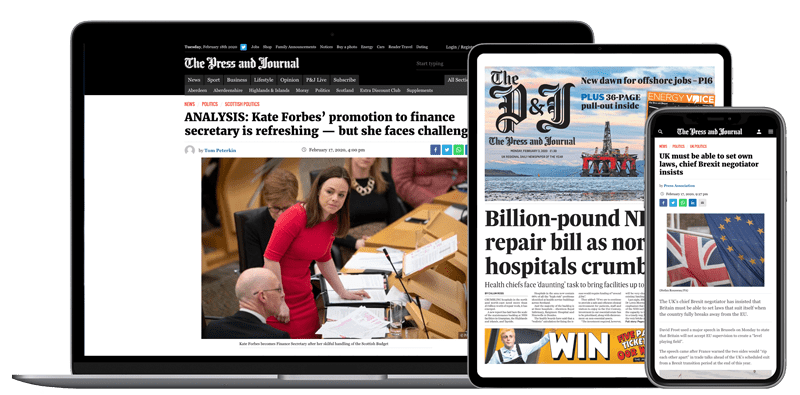 Help support quality local journalism … become a digital subscriber to The Press and Journal
For as little as £5.99 a month you can access all of our content, including Premium articles.
Subscribe