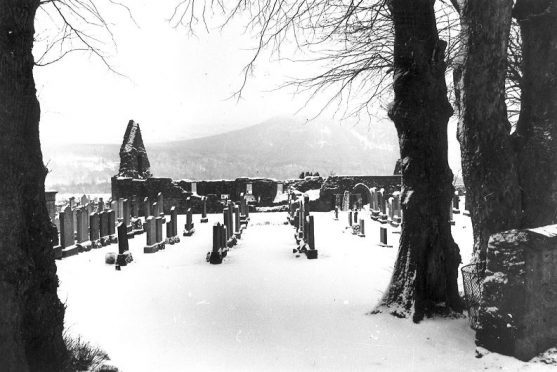 A ruined medieval church in Deeside has moved a step closer to being reunited with the Pictish stones which it housed for centuries.
Aberdeenshire Council's Marr area committee yesterday backed a project to repair Tullich Kirk, near Ballater, and create a purpose-built shelter for its ancient symbol stones.
Earlier this year, councillors supported relocating the monuments – thought to date back to the 7th or 8th-century – to the new-look Royal Station in Ballater, in advance of its planned opening next winter.
However, following a public consultation, locals came out in support of returning the Pictish stones to their historic home at Tullich.
At yesterday's meeting, the committee agreed to back the move, but also push on with creating a small exhibit at the station, which will feature two carved Pictish stones from the cemetery, which were discovered in 2013.
The council will attempt to garner external funding for the restoration of Tullich Kirk, the required shelter and the conservation of the stones – estimated at £198,593.
A final decision could be reached by the authority early next year.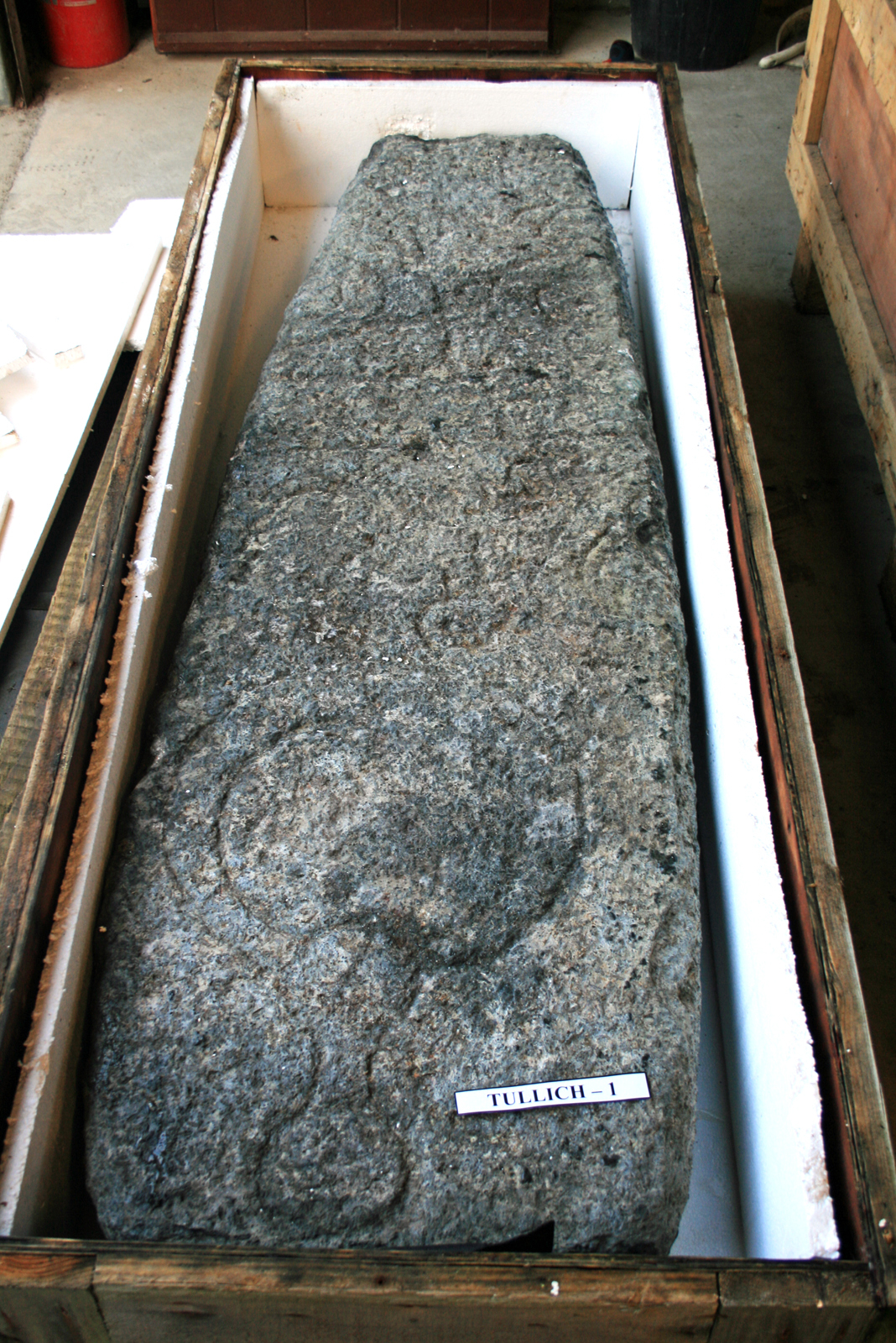 Tullich Kirk, which was once granted to the Knights Templar, is believed to have been constructed on the site of a chapel built by St Nathalan in the 7th century.
Many of the original 15 Tullich Symbol Stones are thought to have been unearthed between the 1920s and 1960s by gravediggers.
However, they were removed for specialist stone conservation, and are now in storage in Mintlaw.
Council environmental planner, Cheryl Roberts, said: "People who wanted to see the stones go back to Tullich felt passionately about it, that is where they belonged."
Aboyne, Upper Deeside and Donside councillor, Peter Argyle, added his "heart says leave them in Tullich".
He continued: "I totally support the option, it is clearly the right thing to do.
"Clearly, there will be challenges around the funding, but it is a really good project. Historic Environment Scotland will at least be interested to support the project."
Fellow councillor for the ward, Conservative, Katrina Farquhar, said: "It has been a bit contentious at times, I think you have got it right, I think that is what the community really wants.
"They are going to get the best of both worlds, we just need to get the funding."