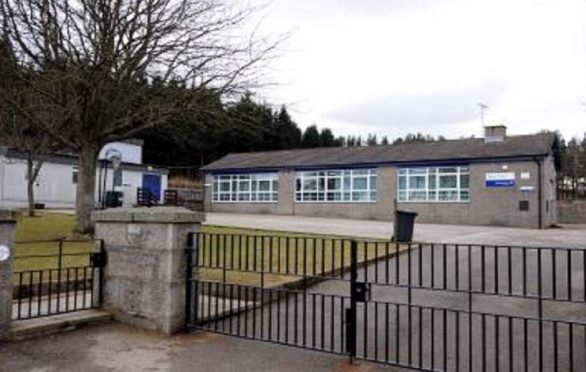 An Aberdeenshire primary school has received a glowing report following a school inspection.
Midmar School was noted for strengths in its positive ethos for learning, its effective leadership and engagement with parents and carers, and having highly-motivated and happy children.
A letter written to parents and carers yesterday by HM inspector Alan Urquhart, of Education Scotland, said: "We are confident that the school has the capacity to continue to improve and so we will make no more visits in connection with this inspection."
Councillor Alison Evison, chairwoman of the authority's education committee, said: "It is great to see that the inspectors found the pupils to be happy and highly-motivated. The school was also commended for its work engaging with parents and community groups to support the pupils.
"It clearly has a very strong and positive ethos, and the head teacher was recognised as the driver behind this. Schools are encouraged to use the outdoor environment and Midmar is clearly very effective in this.
"I know that Midmar will take on board the comments made by inspectors about areas for continued focus in the coming months as it takes forward its on-going work to develop the curriculum and provide challenge for all pupils."