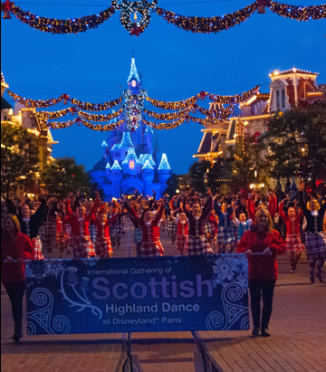 Two north-east dance troupes had a 'Magic' trip to Paris last weekend after scooping first and second prizes at the inaugural Paris International Highland Gathering Championship.
The performers from the Dignan School of Dance, Westhill and the Lawrence Dance Academy, Aberdeen returned triumphant from the event hosted at the French capital's Disneyland resort.
The contest has been dubbed "The Magics".
Dignan pupil Emma Stuart, 12, was the overall champion in her age group and Lawrence Dance Academy's Olivia Richardson, 13, was first runner-up in hers.
Dance school owner Pam Dignan said:
"We have been on loads of trips over the years, but this was one of the best ones we have been to. It was very well organised.
"The girls all had a fabulous time and all got medals for something.
"Emma winning the championship is very special though, as this is the very first time this championship has been held.
"It's quite an accolade winning something for the first time. I'm so proud of her."
The dancers, all aged between six and 18, took part in the competition, the biggest of its kind in Europe.
Alongside the "The Magics" competition, the dancers were tested on their choreography skills in the Disney-themed "Choreo-magic".
The Lawrence dancers won this part of the competition, meaning they got to lead the full parade down the Magic Kingdom's Main Street.
Event organiser and owner of the Lawrence Dance Academy, Rhona Lawrence, said:
"I'm so proud of all the girls, they did extremely well and getting to lead the parade was amazing.
"It is something that they will never forget.
"We all want to go back again next year."
Entries for next year's event will open in February 2017, more details can be found at: www.scottishhighlanddance.co.uk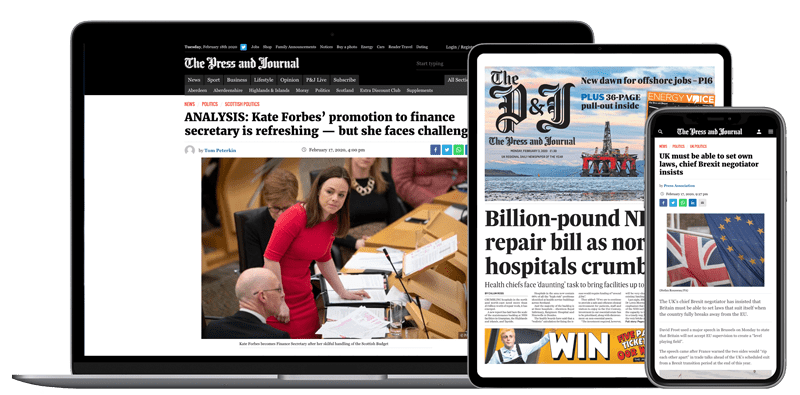 Help support quality local journalism … become a digital subscriber to The Press and Journal
For as little as £5.99 a month you can access all of our content, including Premium articles.
Subscribe