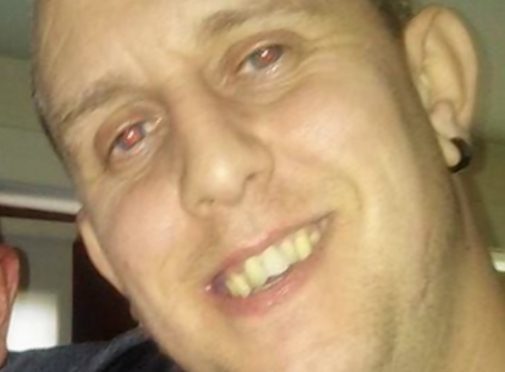 An Aberdeenshire man who robbed a taxi driver at knifepoint has been jailed for 20 months.
Ross Tappenden, who will also be supervised for 10 months on his release, appeared at Aberdeen Sheriff Court for sentencing yesterday after he previously admitted assaulting Brian Bonner on January 22.
Sheriff Graeme Napier told Tappenden, who claimed to social workers that his victim was "milking it" that he showed a "lack of victim empathy".
The court previously heard Mr Bonner picked up Tappenden and another man from the Holiday Inn, Westhill, at around 3.30am.
The pair had asked to be taken to Tillydrone, Aberdeen and got into the back of the car.
When they arrived, Mr Bonner asked for a fare of £15. But the 36-year-old brandished a knife and demanded Mr Bonner hand over cash before threatening to stab him.
Mr Bonner gave Tappenden around £40 but he said that wasn't enough, so he handed over another £80, before the men fled.
The driver called police who found the pair walking along Pennan Road, Aberdeen.
When officers approached, Tappenden dropped something metallic before fleeing.
Defence for Tappenden, Laura Bell said her client had a background of illegal drug consumption.
She added that on the night in question he had taken medication for a leg injury as well as self medicating with drugs.
She said: "He had made arrangements to get a taxi to go and get drugs."
Mrs Bell said that Tappenden had been given the knife by the other man, and that there had been no discussion prior to getting in the taxi, however once in the car this changed.
She said: "He accepts that once in the taxi there was discussion between the two of them. He had effectively been encouraged by the other person to act in the manner libelled.
"He would like to apologise to the complainer – he accepts it would have been quite frankly terrifying for him."
On sentencing Tappenden, whose address was given in court as, Raemoir Avenue, Banchory, Sheriff Napier referenced a remark made by him in a background report.
He said: "It does you no credit that you suggested the taxi driver that was subject to the assault and robbery was 'milking it'.
"It shows a lack of victim empathy which anyone has to find worrying."
Sheriff Napier said that Tappenden seemed "more concerned" about himself and his problems.
He added: "This taxi driver was just going about his everyday business. The courts need to make it quite clear when people who are in this type of business are subject to this type of assault, it's likely that a custodial sentence will be imposed."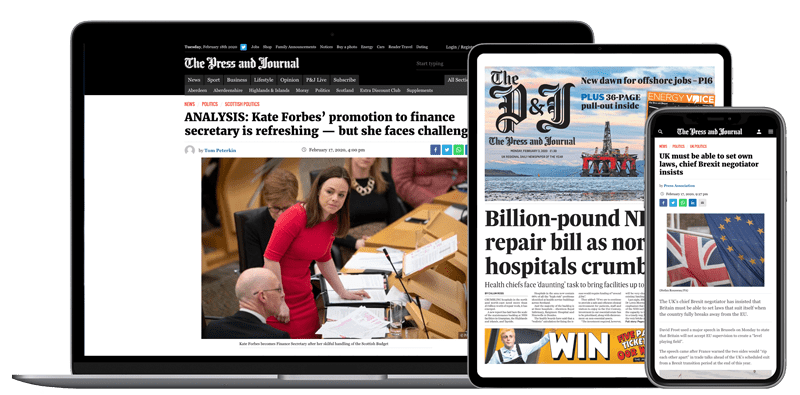 Help support quality local journalism … become a digital subscriber to The Press and Journal
For as little as £5.99 a month you can access all of our content, including Premium articles.
Subscribe