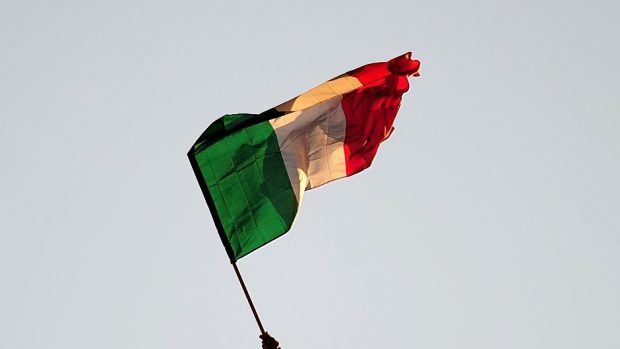 Italians living in the north-east of Scotland have reacted to the outcome of the country's referendum.
Prime minister Matteo Renzi's government had proposed overhauling the constitution and parliament, but it was thrown out by 59.1% of voters.
The anti-establishment political party, the Five Star Movement (M5S), and the right-wing Northern League were yesterday calling for snap elections following the result.
Last night Aberdeen-based Italian language teacher, Enrica Conti, said she was "disappointed" at the outcome, adding it would have brought about a "quicker" decision making process in her home country.
She added: "I am one of the 40% who voted yes, I am of course a bit upset about the result because for me it was a good chance for a big change in the system.
"We could have come to decisions in the quickest way. It is a little step back and also we are again in the same situation we were before, with instability, we have to go to the elections. It is typical of the Italian character, we never manage to agree."
However one Italian businessman, who has been living in the city for two decades, said the changes would have put "more power" to the European Union (EU).
He added: "People don't want that, they are tired. Italy is a great country. I am Italian and I love my country. It could be one of the greatest countries in Europe.
"The constitution we were getting in Italy (was) for one single person taking the power. I voted to not change the constitution. 60% to 40%, I am quite happy with that."
He added Mr Renzi's resignation would be "the best thing that can happen to Italy".
He said: "To be honest, my point of view is you listen to the people. We want to chose what we want. In Italy, what do we want? We want less Europe."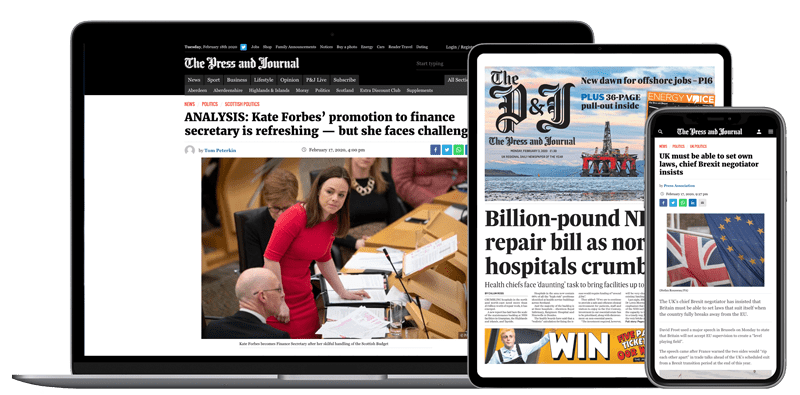 Help support quality local journalism … become a digital subscriber to The Press and Journal
For as little as £5.99 a month you can access all of our content, including Premium articles.
Subscribe