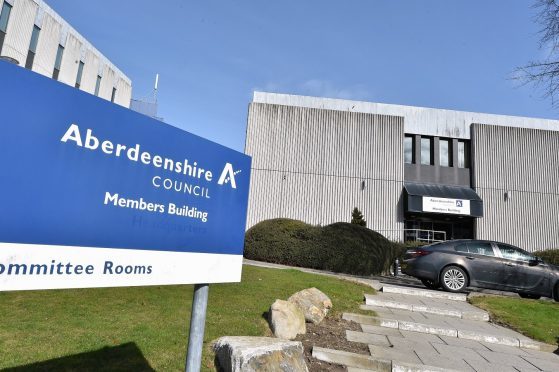 Members of the north-east's education committee have agreed a response to the Scottish Government's Gaelic teaching plan.
Children in Scotland have been offered the opportunity to learn Gaelic as part of their education and the government is currently consulting councils on how to deliver the schooling.
Aberdeenshire Council's education director Maria Walker said: "The key messages from local authorities and other agencies was that there is a requirement for a much clearer process to support parent requests for Gaelic medium education, with appropriate funding for education authorities to support the provision of the services for Gaelic medium education.
"This should include teacher recruitment and the additional requirements of secondary education."
In their official response to the consultation, councillors welcomed the move to create clearer guidelines, but have called for more detailed information about how the scheme will be implemented.
There are currently seven pupils in Aberdeenshire who are studying Gaelic with a further two at nursery who are expected to choose to learn the language.