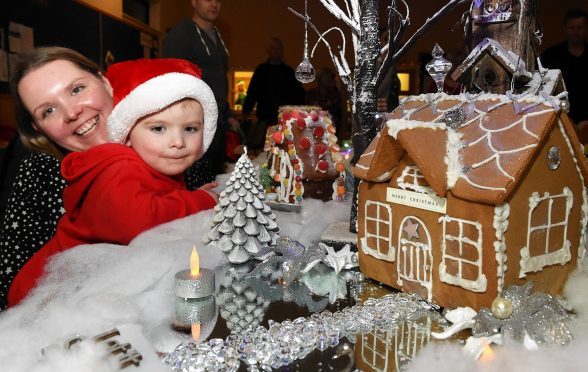 An Aberdeenshire community has banded together to brighten up the winter months by creating a pint-sized edible Christmas village.
Hundreds of locals turned out to Belhelvie's Forsyth Hall on Saturday to help create a festive display featuring 40 gingerbread houses.
Belhelvie Church of Scotland were behind the idea, which was designed to bring the village and neighbouring communities of Balmedie, Potterton, Blackdog and Whitecairns together during the festive season.
The gingerbread village was inspired by the Danish tradition of "hygge" and was designed to combat winter's dark nights and bitter cold with creature comforts and fellowship.
The nearest translation of the term in English is "cosiness", but hygge can manifest itself in a glass of mulled wine in front of a roaring fire or even a festive family get-together.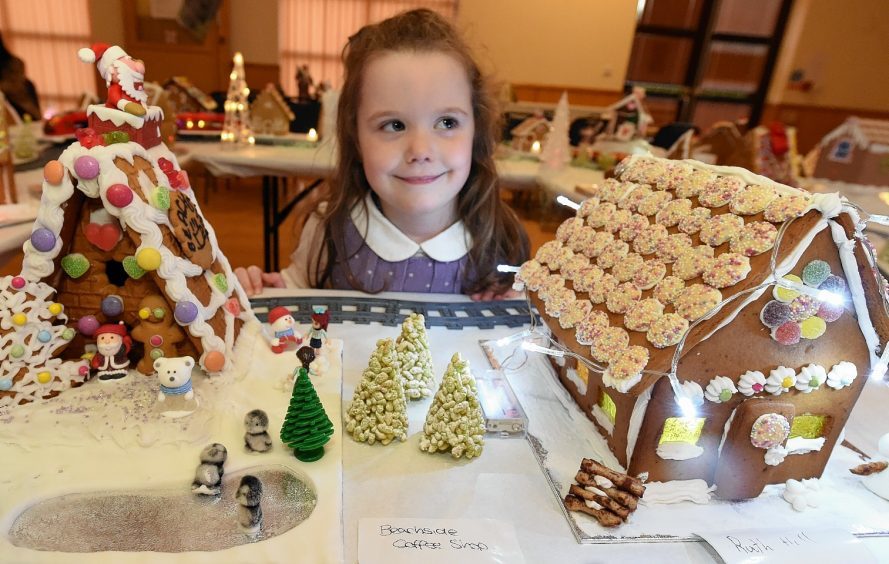 People of all ages turned up with their creations to the hall, after which they were positioned within a miniature community complete with a train set.
The event included carol singing, with mulled wine and mince pies on offer.
Last night Belhelvie parish minister, Paul McKeown, said he had been "taken aback" by the local reception.
He added: "We were delighted, it went really, really well. It was the first time we have done it so it was a bit of shot in the dark. I think we had about 40 houses. We had lots of folk over to see it. There was just a really good atmosphere.
"I would say there was well over 100 people. We didn't make it into a competition, the whole theme was doing it for fun. There was some incredible, bespoke, handmade things.
"The whole idea was for families to have fun, to see what we could manage when we all pull together.
"The Danish have what is called hygge, which is about recognising winter is a bit cold and miserable, so they try and bring light and cosiness into the what they do. We were trying to bring a bit of hygge into the community.
"There were really quite a few bespoke models, it all looked fantastic. It has been I think a really good year for our parish. There is just lots of really good stuff happening in the community."
He added that the gingerbread village could be repeated next year.