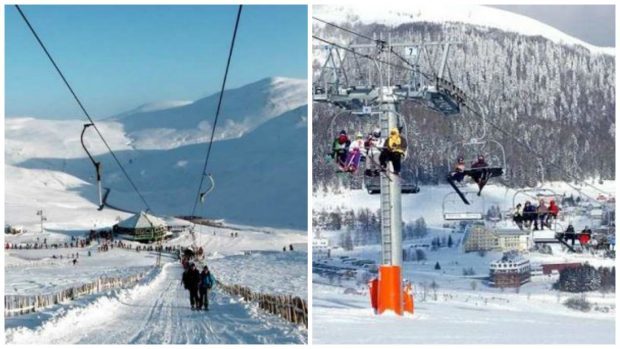 A north-east ski centre has lodged plans to replace an ageing tow with a brand new chairlift.
Glenshee Ski Centre, near Braemar, has submitted a planning application to replace the Cairnwell T-Bar with a four-person carrier which can transport 1,500 passengers an hour to the top of the hill.
The Cairnwell features some of Glenshee's most well-used runs and offers access to the race track area of the slopes.
However, the ski centre admitted that although the T-bar was popular, it was not ideal for conveying visitors quickly at Glenshee.
The cable system works by skiers and snowboarders placing the pulley between their legs and being hoisted uphill.
The plans, which have been submitted by Glenshee Limited, are part of the centre's programme of lift replacement. Much of the infrastructure at the site, though serviceable, dates back to the 1960s and 1970s.
Architect Nicola Donaldson, who is acting as the agent for Glenshee Limited, said: "The Cairnwell T-bar is one of the slowest and least comfortable options for uplift at Glenshee.
"A T-bar is not best suited for children, disabled or less confident skiers and snowboarders. However, the Cairnwell T-bar remains a popular and well-used facility because of the versatile area it accesses. Consequently, it frequently has long queues.
"Glenshee Limited propose to remove the existing T-bar surface tow in its entirety and reinstate the hillside.
"It is proposed to replace it with a four-person, quad, fixed-grip chairlift.
"The proposed chairlift will have operators manning both base and top stations. (It) will be faster, more comfortable, economic and sustainable than its predecessor.
"[The idea of] more than doubling the hourly passenger capacity will significantly reduce passenger queueing."
Last year, Glenshee introduced a three-person chairlift in the place of the "tiger chair" on The Cairnwell.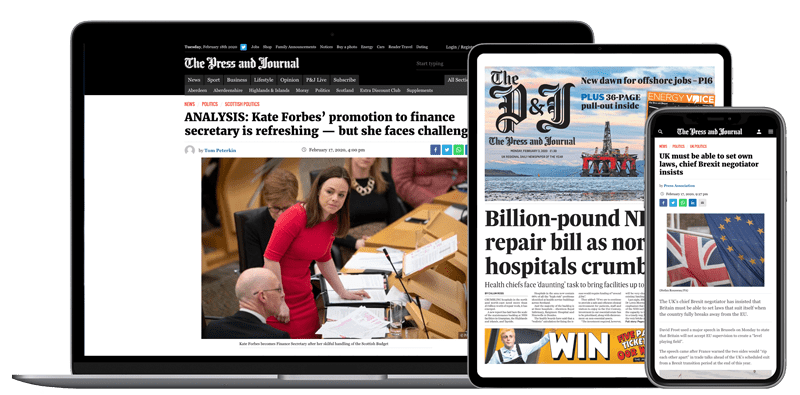 Help support quality local journalism … become a digital subscriber to The Press and Journal
For as little as £5.99 a month you can access all of our content, including Premium articles.
Subscribe