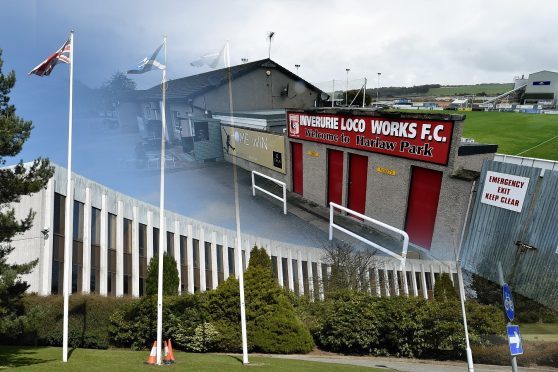 Multimillion-pound plans to relocate Aberdeenshire Council's HQ to a north-east football ground could be funded by a loan.
Council chiefs have estimated the move from Woodhill House in Aberdeen to Inverurie Loco Works FC's Harlaw Park ground would cost around £40million.
The proposals, described as "visionary" by co-leader Richard Thomson, come as the council prepares to slash £26million from its budget.
But now, East Garioch councillor Martin Ford – who has joined the cross-party working group which is overseeing the scheme – has claimed the council could finance the major project with a massive loan.
On announcing that he had joined the HQ team, Mr Ford said: "The working group has an important task looking at future office provision.
"To me, with the on-going financial pressures which are facing the council, this is primarily a budget issue."
The Democratic Independent and Green Group (DIGG) member argued the rising costs of maintaining and refurbishing Woodhill House and the council's satellite office in Inverurie, Gordon House, meant the loan move would actually save taxpayers' money.
To keep the existing buildings fit for purpose, the council would almost certainly have to borrow cash to fund any ongoing repairs.
Mr Ford said: "Any spending pressure due to rising office costs would be a problem. Faced with a squeeze on its budget, the council needs to reduce overheads and the cost of running itself, to maximise the proportion of its income [which is] available to spend on service provision."
The DIGG councillor, who, along with his colleague Paul Johnston, has a confidence and supply agreement to support the Partnership administration, insisted the authority was able to borrow money at "very low interest rates".
He added: "Although there has been much comment on the projected capital cost of a new HQ, this is essentially a red herring.
"What matters is the annual cost of repaying any loan. Can the council make a saving on office costs after meeting all financing charges by building a new HQ?"
The headquarters working group will report back to full council in January on whether the business case for relocating to Inverurie is strong enough.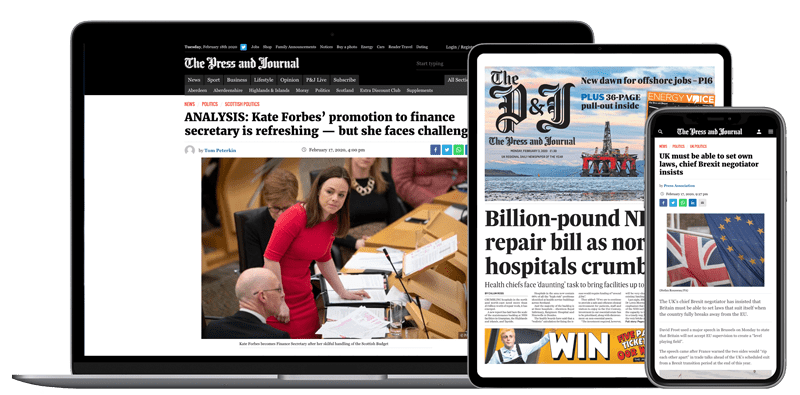 Help support quality local journalism … become a digital subscriber to The Press and Journal
For as little as £5.99 a month you can access all of our content, including Premium articles.
Subscribe