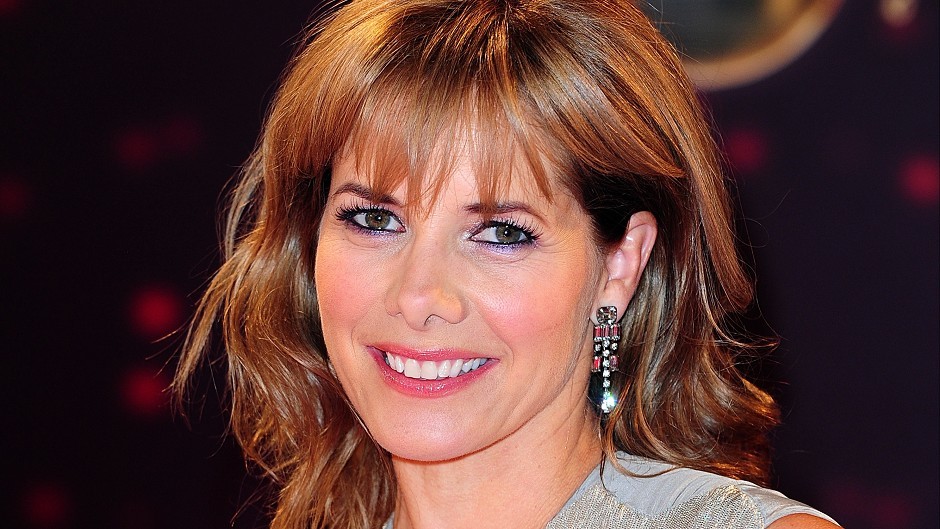 A north-east football club has secured one of the world's most famous contemporary ballerinas as their special guest for its annual business lunch next year.
Darcey Bussell will be the guest of honour at the already sold-out Inverurie Locos FC event on November 10.
The Strictly Come Dancing judge's appearance follows on from Joanna Lumley, who captivated the audience this year with anecdotes from her acting career, and her battle to secure justice for Gurkha soldiers seeking a home in Britain.
Ms Bussell has achieved an almost legendary status in the world of dance over her 20 year career.
She will be the key speaker at the business lunch, which will be held at the Marcliffe hotel.
A spokesman for Inverurie Locos said that securing the dancer was a major coup.
He said: "At our last business lunch our special guest was the world-famous actress Joanna Lumley, so we weren't sure we would be able to top her.
"But having Darcey as next year's speaker will be a real treat for everyone in attendance.
"She is one of Britain's greatest ever ballerinas, and is loved all over the country for her role on Strictly Come Dancing.
"There are rumours right now that she's expected to become the head judge on the next series, so this couldn't have come at a better time for us.
"We're really excited for next year's business lunch, and I'm sure that with Darcey Bussell in attendance it will be one of the most fun and successful lunches to date."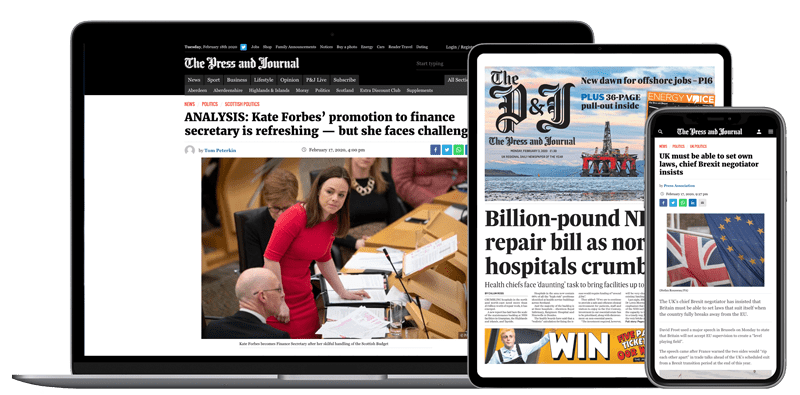 Help support quality local journalism … become a digital subscriber to The Press and Journal
For as little as £5.99 a month you can access all of our content, including Premium articles.
Subscribe