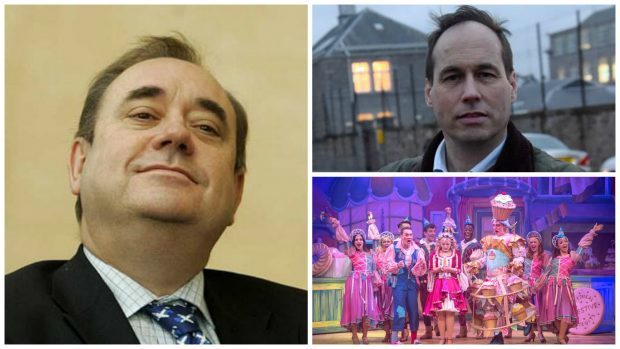 A video of the former first minister in a popular north-east Christmas panto will not be withdrawn despite provoking a political row.
SNP MP for Gordon, Alex Salmond, hit back at Aberdeen councillor, Martin Greig, after the Lib Dem denounced a cameo of him in popular festive show, Dick McWhittington.
The pantomime has been playing at His Majesty's Theatre since the start of December, and features a clip of the politician as a newsreader warning Aberdonians of the impending invasion of King Rat.
Mr Greig, who has not seen the show, called for the footage to be removed – claiming Mr Salmond should not be given such exposure prior to the Scottish local elections next year.
However, a spokeswoman for Aberdeen Performing Arts responded it would not be removing the 30-second clip, adding it was no more than "light-hearted, family fun".
Mr Greig claimed his constituents in the West End of the city had told him of their "discomfort in listening to political commentary from a politician who does not have a connection to the city and is making fun at the expense of the city".
He added: "He is a politician and is dressing up politics as entertainment. This is opportunistic and unwelcome during a happy time of year that should be about family fun."
However, Mr Salmond said: "This Liberal cooncillor has all the hallmarks of a real panto villain. Everyone is enjoying themselves at the superb Aberdeen panto except this sad excuse for a party-pooper.
"The villain at His Majesty's is King Rat. This Liberal has made himself the king prat.
"I did it as part of the fun, frivolity and enjoyment of the Christmas season. The last thing any normal person is thinking about right now is local elections, which in any case are many months away.
"Politicians should learn to laugh at themselves like Ed Balls did on Strictly."
Chairman of APA, Craig Pike, said: "This follows a panto tradition of casting other well-known local individuals in the panto, and of poking gentle fun at local and international personalities."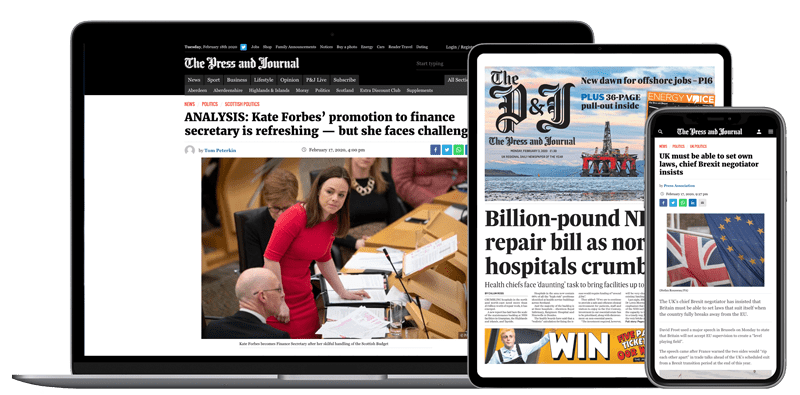 Help support quality local journalism … become a digital subscriber to The Press and Journal
For as little as £5.99 a month you can access all of our content, including Premium articles.
Subscribe